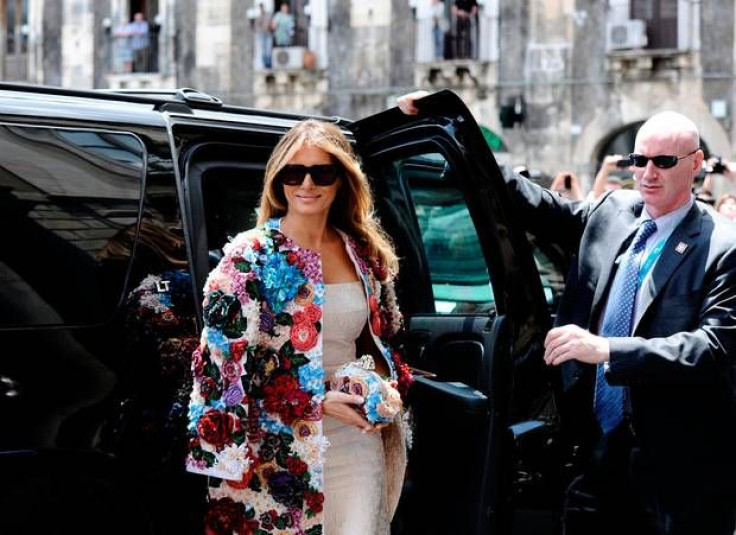 The Trumps will be the focal point once more this week starting Tuesday. Former United States President Donald Trump's second impeachment starts this Tuesday, something that could end the brief spell of silence that both enjoyed since Jan. 20.
Of course, the spotlight would be on the former US President who is being accused of inciting insurrection tied to the Jan. 6 US Capitol attacks. Regardless, the 74-year-old is confident about his chances, believing there won't be enough Republican senators who will vote to convict him, CNN reported.
While that remains to be seen, Melania Trump could be in for a rocky road ahead. Stepphanie Winston Wolkoff saw charges against her dropped by the Department of Justice, about two weeks after new US President Joe Biden took office. The charges stemmed from short recordings of Melania when Wolkoff was working for her for a time.
But as far as Wolkoff is concerned, all these recordings were in the best interest of the United States based on the facts of law, Politico reported. And now that charges have been dropped, she alleges that more recordings have yet to be revealed.
"Melania opened Pandora's box involving the DOJ. The enormous trove of communications & documentations I possess and shared tell the true story about 'why' and 'how' the contracts were 'created' and 'terminated' and who was involved. TRUTH PREVAILS," her tweet read.
Wolkoff calls the lawsuit an attempt to silence her, using the DOJ to safeguard themselves and pursue personal interests. Her case is a bit odd considering other former Trump staffers published memoirs of their own but never faced legal action.
The initial batch of recordings from Wolkoff had already created some damage, including one where Melania had called Stormy Daniels a "porn hooker." Aside from that, there was another about immigration policies which Melania responded: "who gives a f*** about Christmas stuff and decorations?"
Claims that these were not only wildly self-aggrandizing, but it's also just not truthful were made. But with her voice on tape, Melania and her group may have a hard time turning things in their favor. And if there are more recordings unheard, the former first lady may be in for a rough ride as well.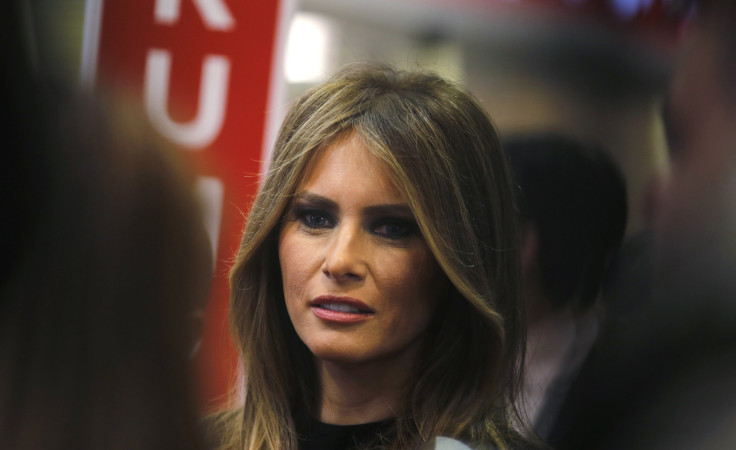 © 2023 Latin Times. All rights reserved. Do not reproduce without permission.