Apple has a lot of aces up its sleeve, including an AR-focused project that is still in development. It should be noted that this is different from the upcoming Apple VR headset, the one touting 8K screens. And the alleged group that has raised the stakes is the Taiwan Semiconductor Manufacturing Co. (TSMC).
Per a report from Nikkel Asia, Apple has partnered with TSMC to develop and ultra-advanced display at a secret facility in Taiwan. The Cupertino company plans to create a micro LED display that is described as radically different type of display built directly onto chip wafers to be used in its planned augmented reality devices.
Clearly, these are displays different from the 8K screens believed to be coming out for the Apple VR headset. The core difference for the rumored micro OLEDs is not about picture quality, but design and size.
For those who may not be aware, a single screen is composed of thinner strips made up of polarizers and color filters. TSMC allows these components to be removed. Hence with lesser components, the Apple Glass headset will not only be better but also power efficient. And from there, most know the benefits that follow. This includes seeing a solution that is lighter and something that can be used longer.
As of this writing, the micro OLED project is still in the trial stages. It may take years to develop and start mass production.
"Panel players are good at making screens bigger and bigger, but when it comes to thin and light devices like AR glasses, you need a very small screen," a source with direct information on the micro OLED R&D project stated. "Apple is partnering with TSMC to develop the technology because the chipmaker's expertise is making things ultra-small and good, while Apple is also leveraging panel experts' know-how on display technologies."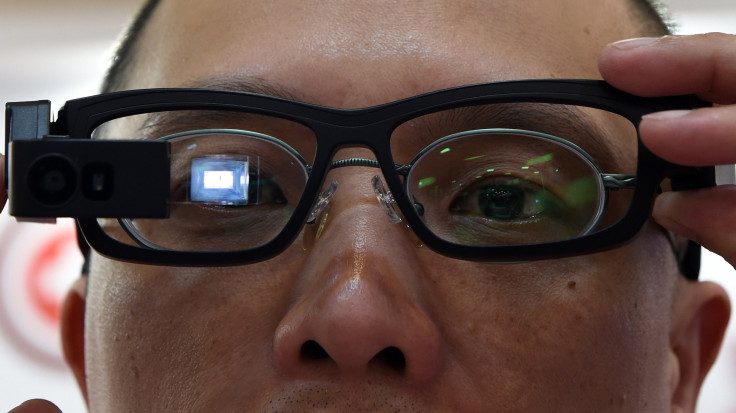 © 2023 Latin Times. All rights reserved. Do not reproduce without permission.