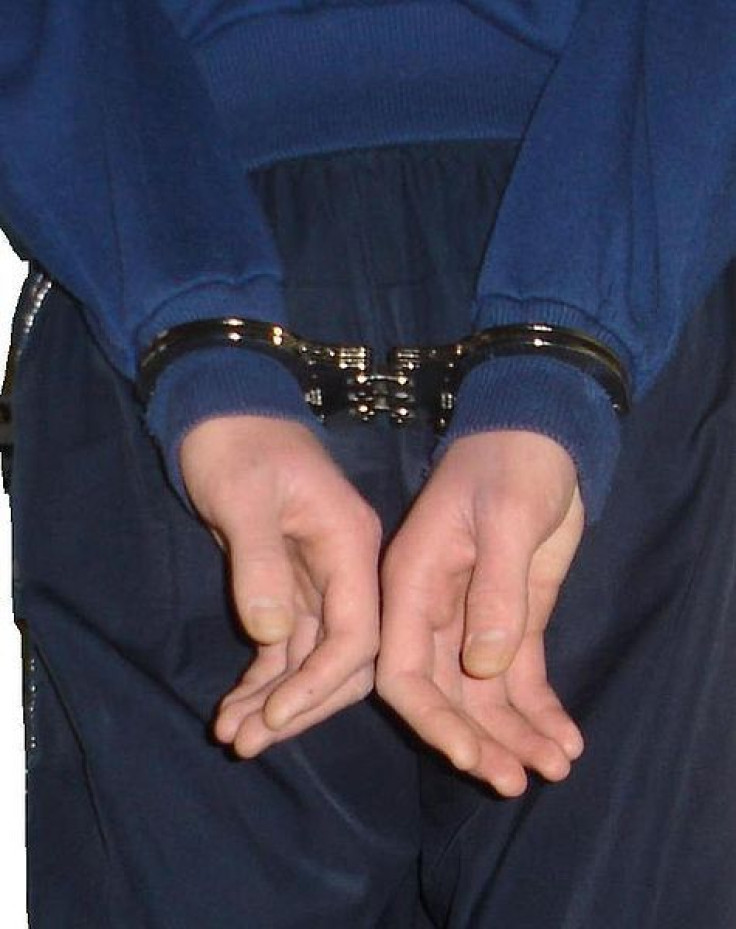 A woman from Missouri who had just lost her daughter has been arrested by authorities. Annie Small is being charged with the felony of abuse or neglect of a child resulting in death.
Last Jan. 1, the daughter of Small pleaded with her mother not to kill their pet. Their family dog was injured at that time and the 39-year-old fatally shot the dog despite pleas by her daughter, KHQA reported.
Later in the day, Small was informed by her son that her sister was dead. Wilson explained that it is unusual to file criminal charges after suicide but not unprecedented.
"If you have serious mental or emotional injury, it can you lead you to do very serious self-harming or harming of others," Wilson said, according to the Lexington Herald-Leader. "I just believe that the way this child died was criminal in nature, and I'm certainly not going to shy away from addressing it."
It appears that the girl was already going through a lot even before the family dog was shot. Investigators were able to get hold of the girl's diary which contained disturbing entries. This includes: "plz help me plz plz help," "I hate life" and "I am not loved."
Small appeared to be aware of what her daughter was going through, telling an investigator said that she was thinking of hurting herself. The mom offered to bring her to the daughter but the girl declined. It was not mentioned but it is possible that the killing of the dog may have pushed the girl over the edge.
Regardless, Small is now held at the Clark County Jail on a $100,000 cash-only bond.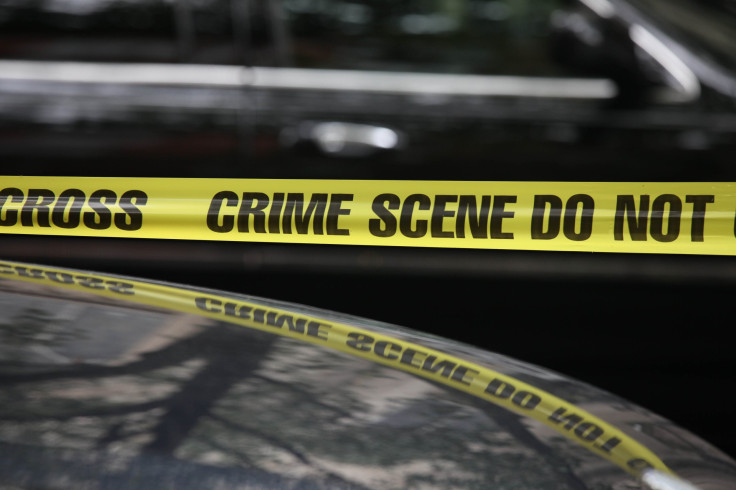 © 2023 Latin Times. All rights reserved. Do not reproduce without permission.