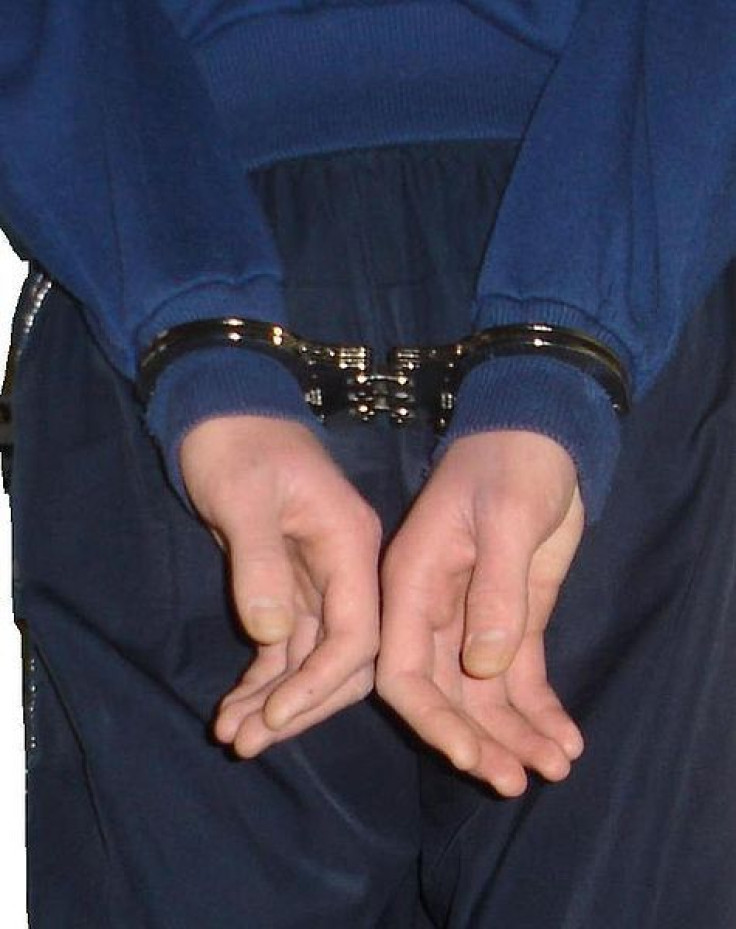 A 25-year-old woman known only as "Julie" claims that firemen sexually violated her when she was a teenager. The disturbing part of it is that she alleges that 20 firemen took turns taking advantage of her, something that has now resulted in public outrage.
According to "Julie," she was only 13-years-old when a firefighter assisted her when she had an anxiety seizure in 2008, the Guardian reported. She then added that the fireman next had sex with her. From there, she was passed on to others, some raping her together in uniform and for two years.
The mother somehow backed the claim, saying that she thought that firefighters were just being nice by taking an interest in her. She even baked a cake for them.
At least three firefighters admitted having sex with the teenage girl but all claim that she consented. France does not have an age-of-consent law. This means a child is not automatically considered a rape victim.
However, there is a law preventing people in positions of authority to have sex with someone below 18-years-old. This means that the three firefighters will be at least charged with sexual violation. If convicted, the sentence for that is up to seven years.
But the woman and her group are demanding a heftier penalty. But for this to happen, they need to prove that "Julie" was forced or coerced into the sex act. That charge carries a penalty of up to 20 years. The country's highest court will hear the arguments of the case Wednesday.
"Every stereotype about rape is in this case: The judges and the psychiatrist say Julie is a liar, that she consented to sex with all those men and that she is lying about being raped because she is ashamed," legal advocate Marjolaine Vignola said.
Protests are scheduled to take place in France on Sunday in support of the woman. There are now also renewed calls to enact an age-of-consent law in the country.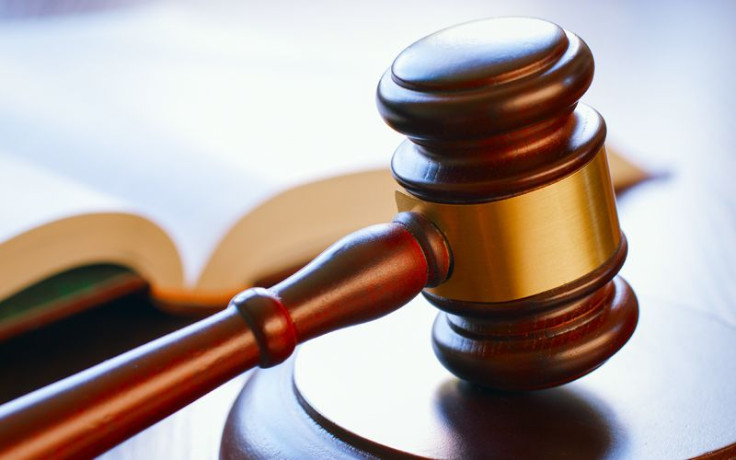 © 2023 Latin Times. All rights reserved. Do not reproduce without permission.