Apple is expected to come out with a new iPhone soon in the iPhone 13, something that will expectedly come with changes. Hearing out what consumers had to say about the iPhone 12, one thing that has reportedly been addressed is the thick notch.
A reason behind this is because of the TrueDepth sensors which are being blamed for the thick notch that has forced Apple to come out with thick notch since the iPhone X. To address the issue, some components had to be relocated such as the ear speaker. It will not be located near the edge of the display, Mac Otakara reported.
Details on the changes for the iPhone 13 were a bit scarce although this is not the first time that the phone's speaker may be relocated. Last year, it was suggested that the speaker could end up in the bezel rather than being taken out completely.
Regardless, the thick notch issue of the iPhone is not considered a big deal. While some may laud the change, folks who plan to get the iPhone 13 may have to brace for more changes – including the thickness of the next Apple flagship.
This may have something to do with a potential improvement in the battery life of the iPhone 13. The iPhone 12 battery life was not exactly satisfying so the thicker make could be because the Cupertino company is applying a new tech for a larger capacity battery.
It appears that the iPhone 13 will be 0.26 mm thicker and have different dimensions. It may not be much but folks who plan to get the new handset will need a new casing when they change phones.
Other than those, some notable features to expect include the rear camera. The rear camera design will see a 0.9mm increase across all models and have a sapphire glass covering. However, there could be big changes for the rear camera for the higher models.
The iPhone 13 Pro will allegedly be the same size as the iPhone Pro Max model. In the iPhone 12, it was the iPhone 12 Pro Max that stood out with a 2.5x optical zoom and better image stabilization.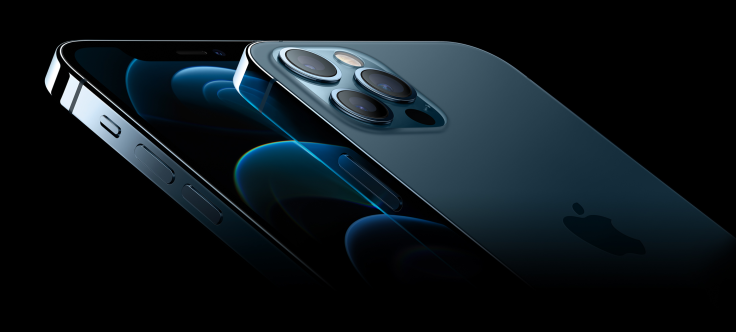 © 2023 Latin Times. All rights reserved. Do not reproduce without permission.