Apple scored quite big when the unveiled the iPhone SE 2020 back in April. Though there were a lot of developments this year, particularly the coronavirus, there are some still hoping to see another budget-friendly device by 2021.
Seeing how most are now strapped with their finances, that is understandable. The bad news is that while it makes sense to come out with a successor one year after, Apple has a lot on its plate. Most are awaiting the iPhone 13 and analyst Ming-Chi Kuo suggests that this is what will hinder the coming of an iPhone SE 2020 successor.
As most know by now, Apple has been trying to give consumers a better phone with advanced cameras. Kuo mentions how the competition will be tight among companies aiming to provide the Cupertino-based company a worthy camera.
Hence, Taiwan Genius Electronic Optical (GSEO) could be facing some threats and lose some of their orders to other companies. This includes Taiwan Largan Precision, Semco (Samsung Electromechanics), and new player Sunny Optical, GSM Arena reported.
A feasible time frame is to give the iPhone SE 2021 some allowance. Unfortunately, even that is up in the air. A release by the second half of 2021 could make sense but the normal schedule for that is for flagship devices.
This means that the iPhone 13 would likely be the phone coming out by that time. Seeing the iPhone SE 2021 come out alongside is a possibility although the chances of seeing that are not that high.
Also worth factoring in is that Apple has not been spared by the pandemic. Try as they might, it remains that they and their suppliers are not operating at the normal capacity. Such is the reason why parts are coming in late, particularly with their origin countries dealing with protocols tied up to the coronavirus.
Then again, anything is possible moving forward. It would be best to keep an open mind and take these all with a grain of salt. Apple may want to consider the fact that there is a market waiting for an affordable and new iPhone SE. If not by the first half, most are hoping it just comes out at the right time with improved specs.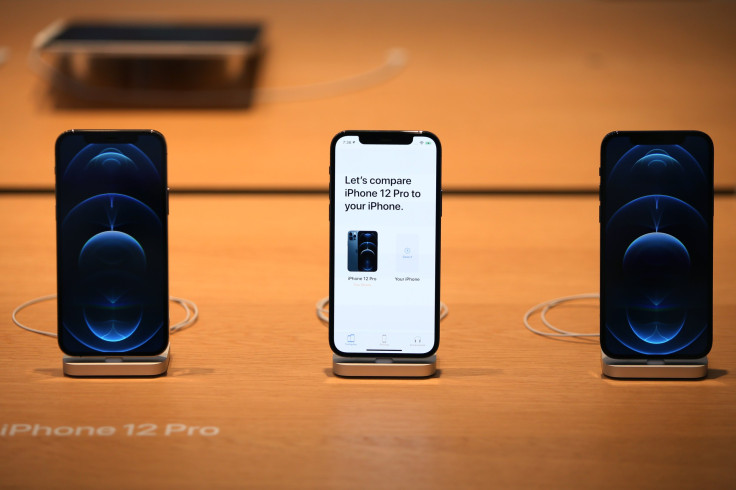 © 2023 Latin Times. All rights reserved. Do not reproduce without permission.