The wait continues for Apple's iPhone 12 although there are now allegations that the next flagship may be revealed next month. Also, Europe is bracing for its coming with Eddy Cue showing at a presentation for a UK carrier high on its 5G capabilities.
According to a report from Apple Insider, a tipster identified as an individual connected to a carrier in Netherland hinted that Apple will hold a special event on Oct. 13 for the iPhone 12. After that, the phone will be available for pre-order on Oct. 16. However, there will be a second event happening not that far from it though a venue or place where it will be held has yet to be known.
Aside from that, Europe is also gearing up for the iPhone 12 coming. The region is eager to see the 5G-capable phone with British Telecom COO Marc Allera claiming that Apple is close to launching the 5G iPhone. These were all part of an internal presentation for BT and EE per Mac Rumors.
"We are just days away from Apple's next major launch, a 5G iPhone, which will be a huge boost for 5G," said Allera to employees. "Teams in all parts of Consumer have been preparing all year to win this launch, and be Europe's number one partner for Apple."
Further backing the claims and presentation was Apple SVP of Internet Software and Services Eddy Cue. He congratulated EE for becoming the first carrier offering smartphone plans that would be bundled with multiple Apple services. However, it remains unclear if Cue mentioned anything about 5G.
So far, that is the latest word on the iPhone 12. Apple is expected to release the device alongside an iPhone 12 Max or the iPhone 12 Mini. These variants will sport a 5.4-inch and 6.7-inch OLED screen and are likely to be joined by other models with bigger displays moving forward. Apple is also expected to unveil the iPhone 12 Pro and iPhone 12 Pro Max that will sport a 6.1-inch and 6.7-inch screen respectively.
Other features to watch out for the iPhone 12 include two 12 MP cameras. The iPhone Pro models will have three cameras, including LiDAR sensors for better photography functionality. Though there are claims that all iPhone 12 models will have 5G functionality, the safe bet is that all models are likely to include support for sub 6GHz bands.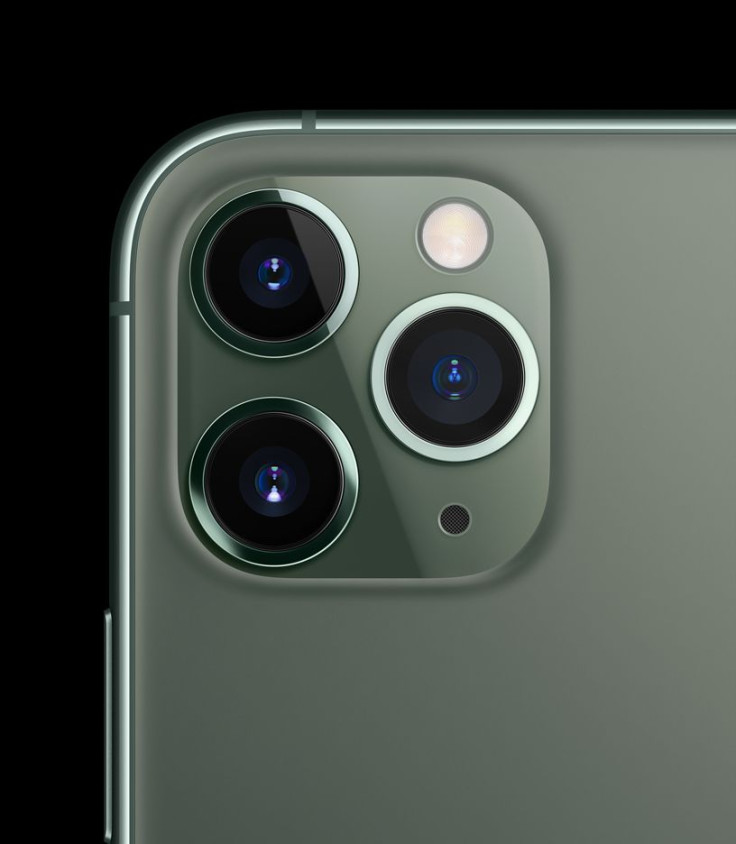 © 2023 Latin Times. All rights reserved. Do not reproduce without permission.