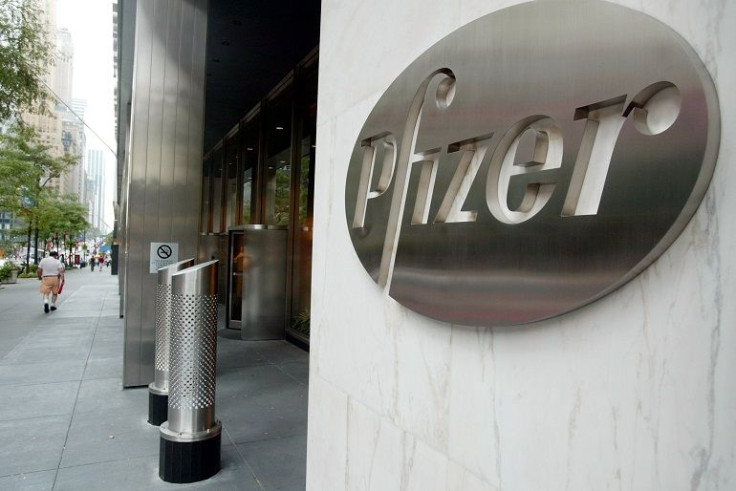 North Korea has gained notoriety as far as hacking is concerned and the latest has to do with the COVID-19 vaccine development efforts. South Korea's National Intelligence Agency Service (NIS) alleges that the NoKors tried to steal the coronavirus vaccine technology by hacking into Pfizer Inc.
Details on when the hacking took place and on whether it was successful were not reported according to the Washington Post. It is the latest efforts from North Korea after hackers on its end reportedly tried to breach at least nine health organizations last year. That list includes Johnson & Johnson, Novavax Inc. and AstraZeneca.
Hacking has grown rampant since COVID-19 vaccine development efforts started making breakthroughs. This resulted in health bodies, vaccine scientists and drugmakers becoming prime targets who are scampering to get more information and reliable coronavirus vaccines out for the public.
North Korea is no stranger when it comes to digital espionage. It is believed that they have turned to an army of hackers to fill cash-strapped government coffers despite international sanctions that ban most international trade with the country.
But beyond that, it is the potential financial reward that they could get should they successfully hack and procure data and technology over using it to develop a vaccine of their own. North Korea is expected to get roughly two million doses of AstraZeneca-Oxford Covid-19 vaccine by the first half of 2021 through the COVAX vaccine-sharing program.
Curiously, North Korea has not confirmed any coronavirus infection. Regardless, the NIS warns that an outbreak cannot be ruled out especially since the country has had active trade and people-to-people exchanges with China before borders were closed in 2020.
North Korea placed itself in self-imposed isolation since closing borders in January in an effort to protect itself from the virus that first emerged in neighboring China.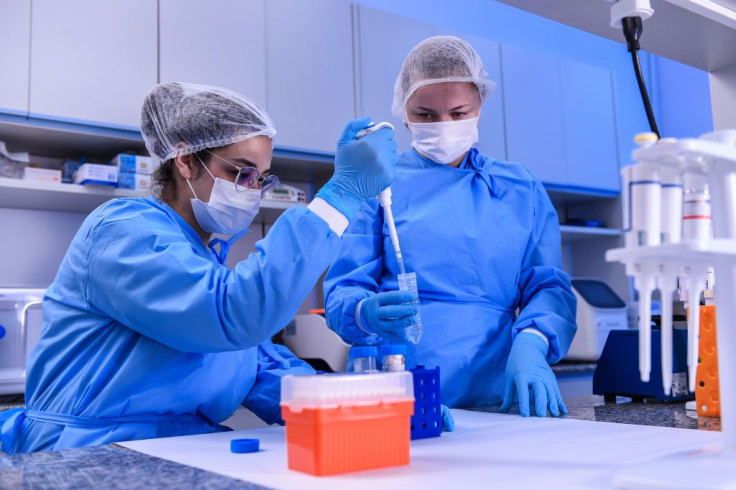 © 2023 Latin Times. All rights reserved. Do not reproduce without permission.