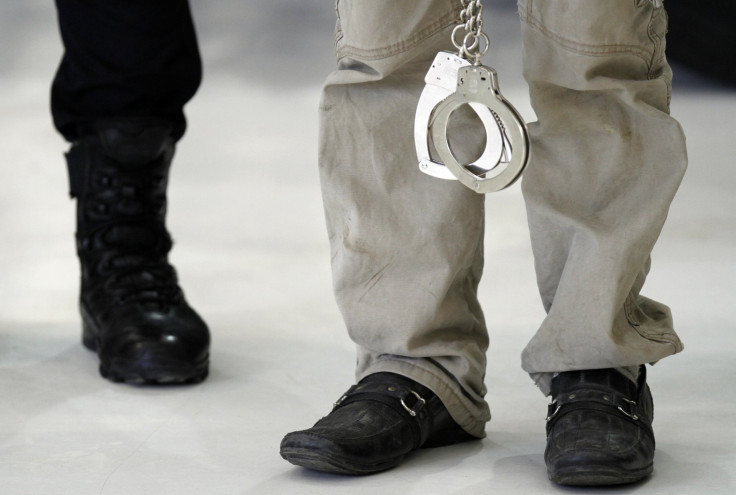 A 19-year-old woman who drank too much ended up getting gang-raped per reports. The woman, whose identity remains unknown for now, worked as hostess to a catering group for an event on Sunday.
Before the sexual assault, the 19-year-old was put in a one-bedroom flat along with six other women at a housing complex in the Narol area of Ahmedabad. Based on police reports, it appears that the teenager along with three others had drinks in the room.
They ended the session by 10:30 p.m. but the Mumbai teenager appeared to have consumed too much alcohol. She passed out and the two men had to help carry her to the room at around 11:30 p.m. according to a source.
It was here where the rape allegedly started. Sahil Shaikh and Taskeel Qureshi took turns to have their way with the hostess. Tanya Danawala, the girlfriend of Shaikh, came into the room and did not do anything. The source added that Danawala and Qureshi came out after a while.
It was around midnight when the victim came to, experiencing pain and bleeding in her private parts. It was only here where she realized that she had been raped according to PSI Raju Amaliyar, the investigating officer of the case.
When the other employees realized what had happened, the victim and two other girls as well as some residents proceeded to the Narol police at around 3:30 a.m. on Monday to file a complaint.
"As far as the other women are concerned, their statements have been recorded and they have left for their native places. The victim was taken to LG Hospital for a medical examination," Narol police inspector S A Gohil stated.
The two men behind the rape have been charged while Shaikh's girlfriend was booked for abetment to rape. The case was registered on Monday at the Ahmedabad police.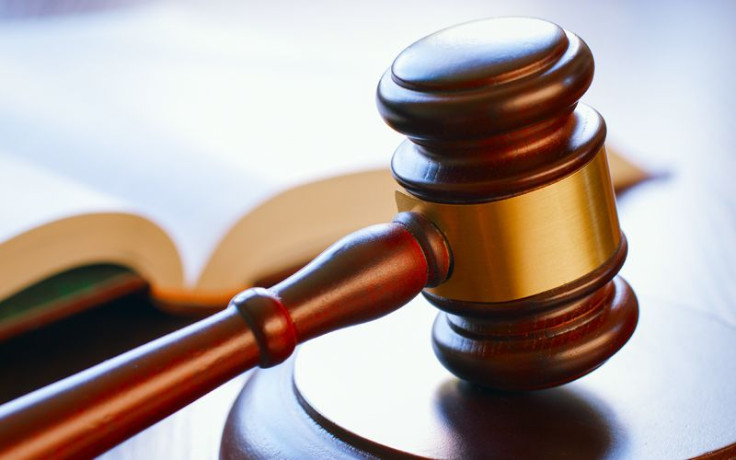 © 2023 Latin Times. All rights reserved. Do not reproduce without permission.