As of this writing, there is no telling if there will be a "One Punch Man" season 3. Despite success in its first two seasons, it would be fair to expect that the third season is coming. However, there are a lot of things to consider before raising expectations on another season for "One Punch Man."
At the top of the list is the fact that "One Punch Man" has not been spared from the effects of the COVID-19. Although it is something that can be produced easier since it is an anime series, it remains that the producers were not spared from the paralyzing effects of having to stay at home or dealing with less than the usual manpower.
The first season of "One Punch Man" drew great reviews, something that led to a second season. However, the last season had to deal with mixed reviews, something that raises questions on whether a third season is coming. So far, it has not been renewed although that is subject to change.
For those who may not know, "One Punch Man" narrates the story of Saitama who can defeat opponents with a single punch. It is an adaptation from the manga series which showcases the uncanny power and strength of Saitama who is looking for a worthy opponent. Could this be the plot for the third season if it is renewed?
As early as season one of "One Punch Man," Saitama reluctantly served as a mentor to Genos. Genos is a cyborg who wants revenge against another cyborg for killing his family and destroying his hometown. Both Saitama and Genos ended up joining the Hero Association and have combined to rescue the city together whenever it is in trouble. Worth noting here is that despite his efforts, Saitama has been left unnoticed and continues to be unappreciated by the public.
A reliable update on the status of the third season of "One Punch Man" remains unclear. Although it has not been renewed, most are hoping that showrunners are busy trying to map out what lies ahead for Saitama and the company. Even with questions in the air, anime fans are hoping to hear season 3 announced soon although the pandemic plaguing the world remains a critical factor.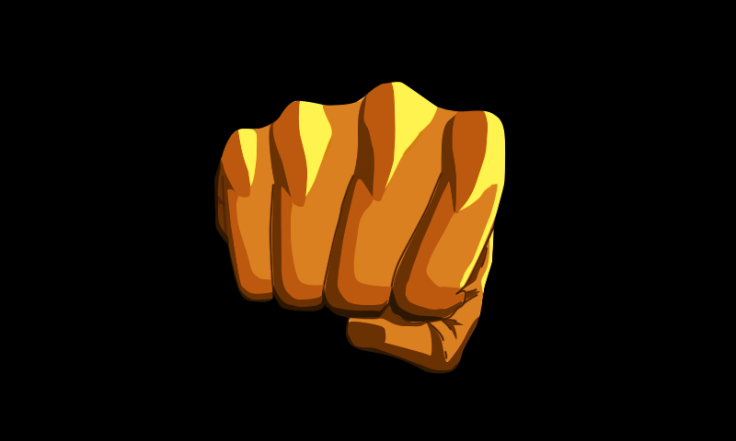 © 2023 Latin Times. All rights reserved. Do not reproduce without permission.