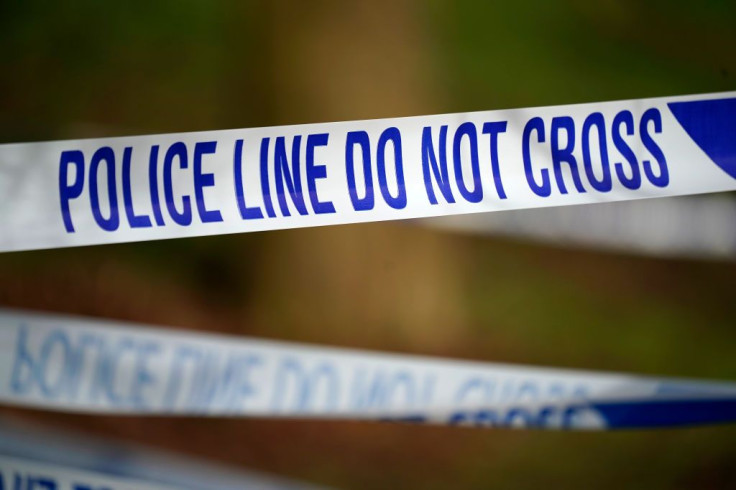 A minor girl from Bharatpur was abducted by three people recently while she was trying to relieve herself near a pond. The incident reportedly occurred last March 17 with the girl being abducted by three unidentified men after holding her captive for about 30 hours.
According to reports, a case of gang-rape was filed with the Jurhara Police station only last Monday. The abduction happened at around 9:00 p.m. as the girl was trying to relieve herself near a pond. It was here when three men approached and abducted her and brought her to a secluded place.
When they arrived, the three men whose identity remains unknown took turns sexually assaulting the girl. She was kept there for about 30 hours before she was dumped off her home on March 19 per authorities.
The parents of the minor only know about the incident three days after the rape happened. Shocked to learn about their daughter's ordeal, the complaint was filed only last Monday.
A medical examination is now being done on the girl and the official report is expected to be released soon. Investigation on the case is ongoing with the three abductors still at large.
The incident comes weeks after another rape case involving another minor girl in Uttar Pradesh was raised as Congress general secretary Priyanka Gandhi was making a speech during the Kisan panchayat in Mathura. She was interrupted by a group of demonstrators who raised the alleged rape case in Rajasthan where Congress is in power. The group bat that efforts to seek justice for the past years aside from the fact that the perpetrators were issuing threats against the victim and her family.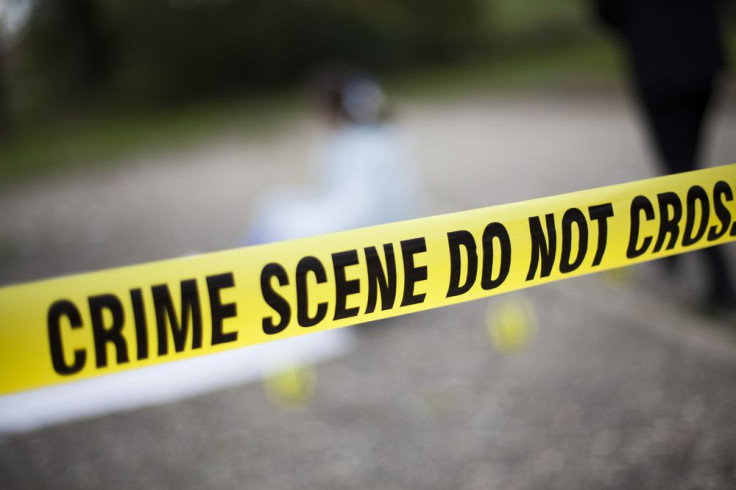 © 2023 Latin Times. All rights reserved. Do not reproduce without permission.