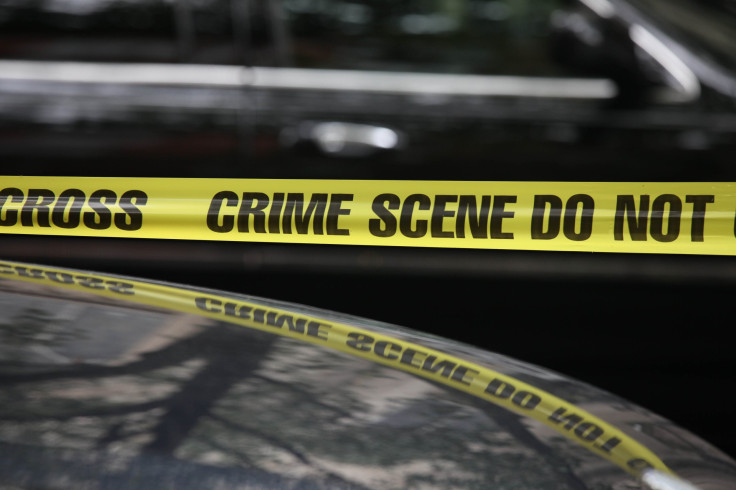 Marion County authorities are now searching for suspects behind the kidnap and rape of a woman Tuesday morning. After having their way, the attackers left the woman in a semi-conscious state at the side of a road.
According to reports, the woman was abducted near the 9000 block of Baseline Road between 8:00 to 9:00 a.m. on Tuesday. She was forced into the vehicle and knocked unconscious before driving out. It is believed that the suspect/s was raped when she was unconscious before she was left along the side of the road near the 8000 block of Highway 314.
"She was supposed to be somewhere by a certain time, and she wasn't. It was very atypical behavior on her part so that's why they were concerned," Sgt. Paul Bloom from the sheriff's office said. "She was located in a semi-conscious state on the side of the highway and fortunately she's going to survive this attack," he added.
"At that time of day, somebody saw something," Marion County Sheriff Billy Woods said. "We need your help to seek justice for the victim and get this violent criminal off of our streets."
Authorities are now seeking the help of the public to help in the investigation. Police are hoping that some people may have spotted the whole incident to capture the attackers.
Based on projections, investigators claim that the distance traveled from the point where the woman was abducted to the high was roughly a 20-minute drive. The incident is categorized as a heinous crime.
Aside from the fact given, police are unable to provide added details since the case is in active investigation.
"Whoever did this, we are going to bring them to justice. We are going to catch them," Bloom vowed.
People who may have any information tied to the case are encouraged to call the Marion County Sheriff's Office at 352-732-9111 or Crime Stoppers at 352-368-7867. Those who wish to stay anonymous can also call the Marion County Crime Stoppers at 352-368-STOP(7867) and reference tip 21-18.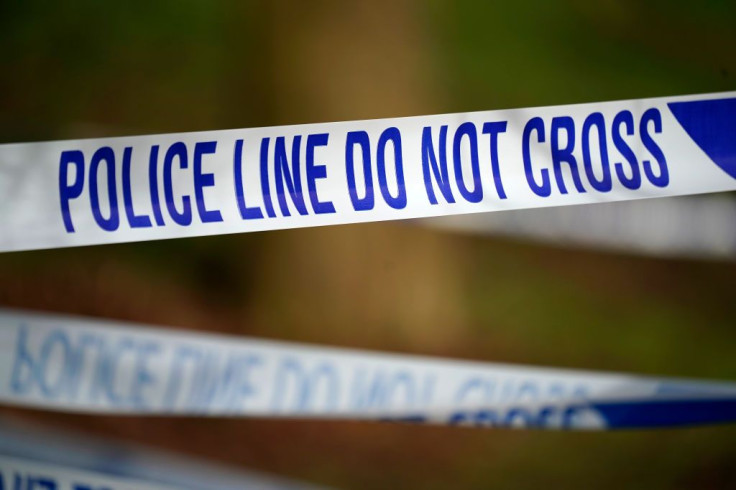 © 2023 Latin Times. All rights reserved. Do not reproduce without permission.