A 32-year-old mother ended up taking her own life after failing to cope up with disturbing life events. This included dealing with a gang rape case and being betrayed by a colleague at work.
The deceased was identified as Nicola McIntyre who was found dead at her home back in August. The 32-year-old suffered from mental issues that included a horrific gang rape although her life events since she was four was seen to have played a factor as well.
The parents of Nicola separate when she was just four-years-old and this changed her life trajectory according to her sister, Sarah. She left school at the age of 16 to become a hairdresser but went through some difficult relationships along the way.
Nicola has a son from one of those relationships but things did not work out with the dad. She moved out of their home when that did not work out and got into a new relationship.
The 32-year-old found a new job and became friends with a colleague who was suspected of sleeping with her. It was at this time when McIntyre was dealing with flashbacks of a gang rape episode. According to her other sister, Hayley Todd, she saw the changes that Nicola was going through and was becoming more depressed.
"She told me that she went to get help from multiple mental health charities. She told me that she felt that no one was helping and that she was failing," Hayley told the court.
The coronavirus also added to that worry with most forced to stay indoors that affected her social interactions. Hayley added that on Aug. 27, all three of them got together on WhatsApp and Nicola appeared very happy in the video call. This would be the last that Hayley and Sarah would see and speak to their sister.
Nicola died in the early hours of the following day. She was found unresponsive in her home and was immediately brought to the Hull Royal Infirmary. It was there where she was later pronounced dead.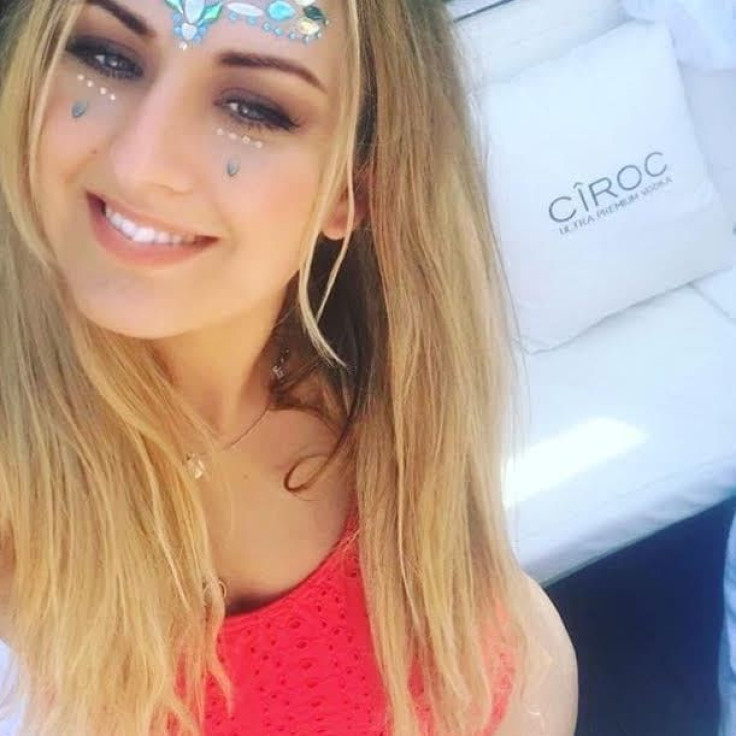 © 2023 Latin Times. All rights reserved. Do not reproduce without permission.