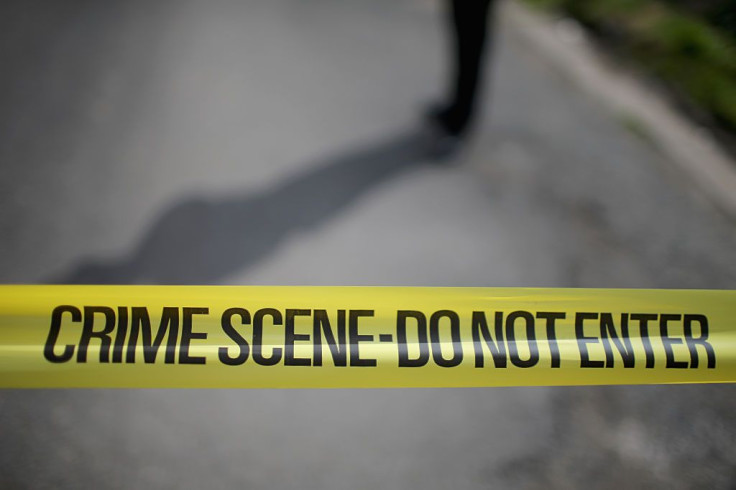 A 50-year-old officer shot himself in the head recently after excusing himself at a Manhattan court. His identity has yet to be known with details being withheld by New York Police Department.
The only thing that can be divulged as of now is that the man is from Staten Island. The incident happened on Monday at around 3:10 p.m. in the building located at 60 Lafayette St. Before heading to the bathroom, the officer asked a fellow court officer to cover for him so he could take a break. It was here when he proceeded to the bathroom and shot himself for reasons unknown.
A female court officer a gunshot and immediately called 911. The said officer is one of three other brothers who also served as court officers, the New York Post reported.
"It's just a tragedy," New York State Court Officers Association president Dennis Quirk stated. "The union delegate was with him this morning. No problem, he was happy as could be and went into the bathroom and did it."
Quirk also described the unnamed court officer as a great officer who has been more than 15 years on the job. He added that the brothers are pretty upset with what happened to their sibling after they were informed by the New York State Court Officers Association president.
The union president also added that he was with the officer in the morning. At that time, he saw no problem and added that the 50-year-old was pretty much happy. He too was left in shock at the sudden turn of events, befuddled as to why the officer would shoot himself in the head.
"He was fine this morning. He was a great court officer, everybody loved him. Nobody has any explanation about what happened," Quirk said to amNewYork Metro.
"You would never in a million years would think something like this would happen with him, he would take the shirt off his back to help anybody," Quirk added.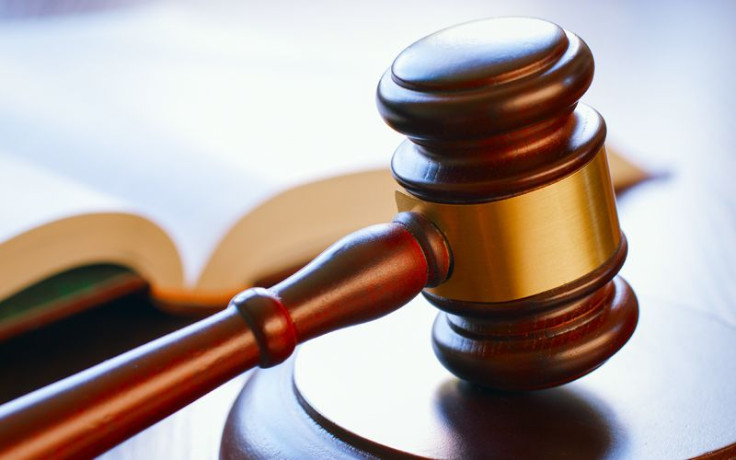 © 2023 Latin Times. All rights reserved. Do not reproduce without permission.