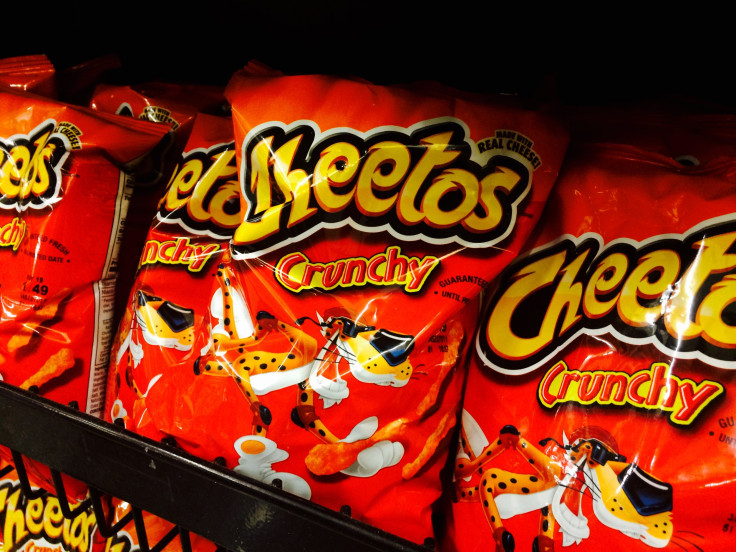 Tulsa Police officers were able to immediately capture a female burglar who broke into a home near 67th Street and Sheridan last Friday. And the secret to their swift action was allegedly due to a bag of Cheetos which made it easier for them to nab the intruder.
In a report from Fox 23, the burglar was identified as Sharon Carr. She is believed to be the one who broke into the home where there two children inside. She was likely taken aback when she noticed that there were people present in the home.
Thanks to the Cheetos remnants, officers checked out suspects who had a residue of the cheesy powder. Carr's teeth exhibited this, linking her to the crime. She was also positively identified by the homeowner as the one who broke into the home.
The incident happened at around 8:00 p.m. on Friday with police being alerted of a home being broken in by a woman. The intruded pried the screen of the home window to get inside. The woman did not steal anything or hurt anyone.
Police found a bag of Cheetos and a water bottle on the floor near the open window, indicating that they may have been dropped when the intruder was on her way out.
"A good reminder that Cheeto dust can be pretty hard to get rid of," the Tulsa Police Department wrote on their Facebook page.
Further, Tulsa police also clarified that Carr was arrested and not convicted. She is facing charges of first-degree burglary.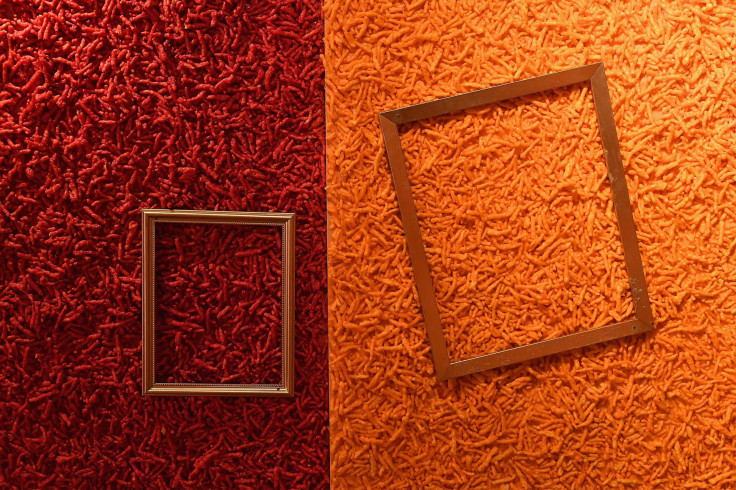 © 2023 Latin Times. All rights reserved. Do not reproduce without permission.