A high school student is in critical condition after a reported shooting that went down over at the Watson Chapel Junior High School in Arkansas. The 15-year-old was shot by another teenager in what authorities believe is a targeted and isolated incident.
The shooting happened at around 10:00 a.m. Monday according to the Pine Bluff police. The victim was the only student hurt in the incident and is at the hospital. Police had initially reported that the teenager died but is, in fact, alive but in serious condition, ABC News reported.
The suspect is also another 15-year-old teen who was found hiding at a house near the school. Police apprehended the boy and took him to the Juvenile Justice Center where he will be charged.
It was an unfortunate incident since Monday was the first day of on-site learning for students. Parents of other students had to wait to get their kids from the high school after it was placed on lockdown due to the shooting incident. The Jefferson County Sheriff's Department and the Pine Bluff Police Department were handling the situation according to a Facebook post of the school.
It was only at noon when parents were able to pick up their kids but via a supervised release. Parents were requested to drive over and request for their child to be released. For students who would not be picked up, the school announced that those affected would remain on campus until release at the end of the day.
If the parents are not able to pick up their child, then the students can stay on campus until release at the end of the day. All students are safe!" per a statement from the school.
According to Pine Bluff Police Chief Kelvin Sergeant, the motive behind the shooting remains unknown. Pine Bluff is about 45 miles south of Little Rock, the state capital.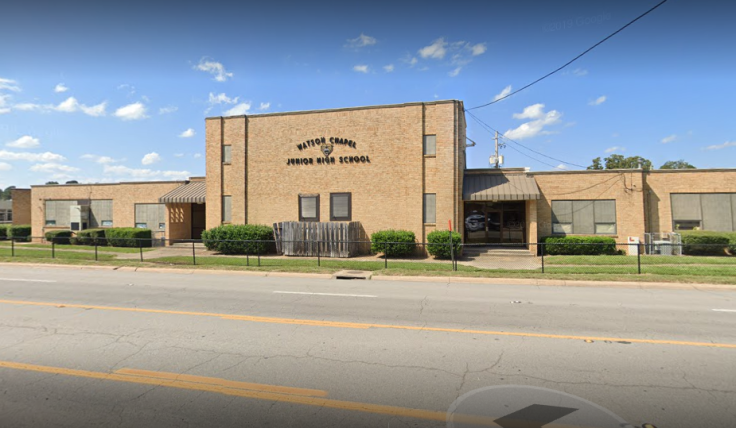 © 2023 Latin Times. All rights reserved. Do not reproduce without permission.