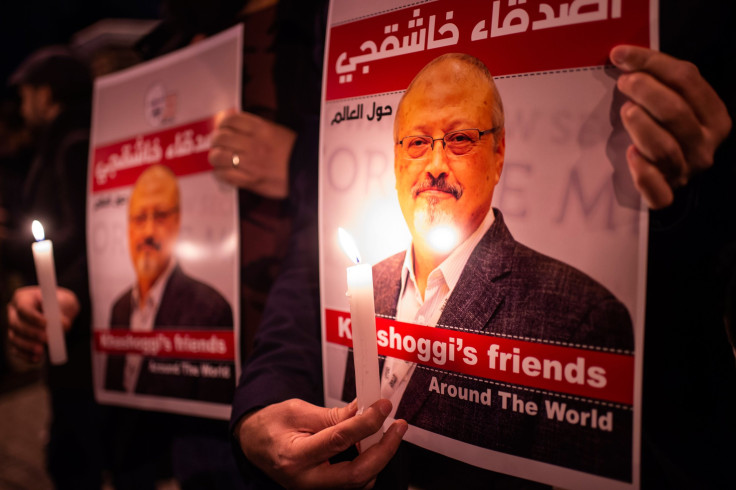 Saudi Arabia Crown Prince Mohammed bin Salman allegedly approve the killing of Washington Post columnist Jamal Khashoggi in October 2018. This is based on the U.S. intelligence report on the murder of the journalist with Salman reportedly approving the capture and kill order in Istanbul, Turkey.
"We base this assessment on the Crown Prince's control of decision-making in the Kingdom, the direct involvement of a key adviser and members of Muhammad bin Salman's protective detail in the operation, and the Crown Prince's support for using violent measures to silence dissidents abroad, including Khashoggi," part of the report read.
The administration of U.S. President Joe Biden had approved the long-awaited declassified intelligence report to Congress ahead of its public release on Friday. It was released following a call to the Biden administration by Saudi King Salman bin Abdulaziz Al-Saud last Thursday.
The report further states that bin Salman had viewed Khashoggi as a threat to the Kingdom. Said to be a supporter of violent means to silence him, it has yet to be established when Saudi officials had decided to harm the journalist.
Shortly after the report was released, Secretary of State Antony Blinken announced a new "Khashoggi Ban." This means that the U.S. can now restrict visas for individuals acting on behalf of a foreign government who are directly engaged in "serious, extraterritorial counter-dissident activities, including those that suppress, harass, surveil, threaten, or harm journalists, activists, or other persons perceived to be dissidents for their work."
The ban would cover family members as well. It is immediately applicable to 76 Saudi individuals who are believed to be engaged in threatening dissidents overseas, including but not limited to the Khashoggi killing.
Following the report, there are now fears that it could harm US-Saudi relations. The Saudi Foreign Ministry has rejected the report, branding it a false and unacceptable assessment report pertaining to the Kingdom's leadership.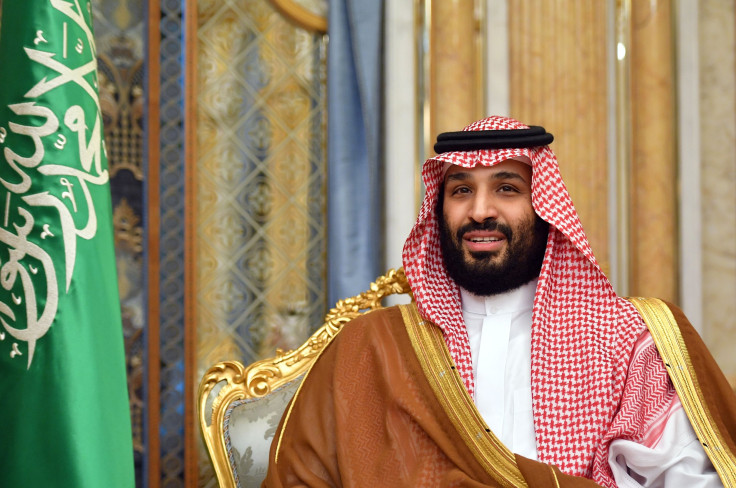 © 2023 Latin Times. All rights reserved. Do not reproduce without permission.