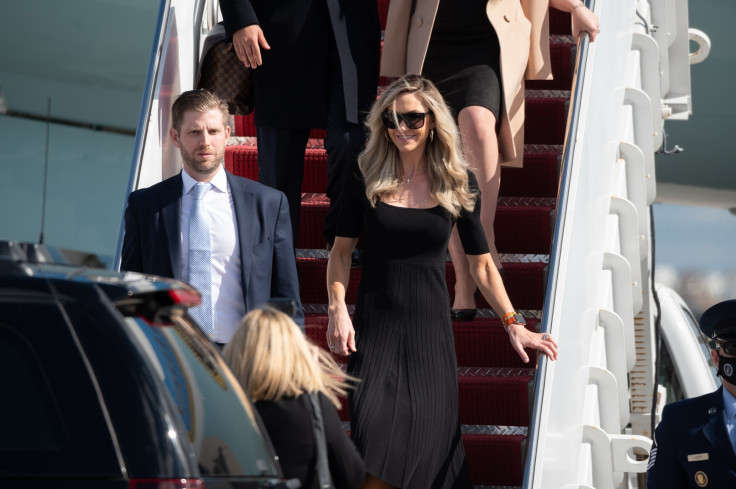 Most are convinced that Donald Trump will run again in the 2024 U.S. Presidential elections. However, the 74-year-old may not be the only one with suggestions that Ivanka Trump could try her luck, at least at a Senate seat.
However, Donald Trump's daughter may not be the only one vying for a seat. One name that has cropped up is Lara Trump, the wife of Eric Trump. Formerly known as Lara Yunaska, some are questioning the qualifications of the 38-year-old former TV producer. But the thing to consider here is that she does have a following and that could be something Donald Trump may use to their camp's advantage.
But outside of that, Lara Trump has little to no political experience. But there is always a first time and there is no harm in trying. She admitted that it is something she is open to trying out and critics feel that she has a chance.
If ever she does run, a soon-to-be-vacant Senate seat in her home state of North Carolina could make sense. Richard Burr is the incumbent official currently seated but the 65-year-old has already indicated that this would be his last.
It may be best to note as well that Burr is not exactly on the good side of the Trumps. He was among the ones who voted to impeach the 74-year-old, one of only seven Republican senators. That could work against him with Lara Trump possibly benefitting in the end.
"The biggest winner of this whole impeachment trial is Lara Trump," Lindsey Graham, South Carolina senator and one of Mr. Trump's closest allies said.
The thought alone of seeing Lara Trump has left most nodding their heads. They point out how the 38-year-old has no real qualifications other than being married to one of the sons of former US President Donald Trump.
If this is the case, where does this leave Ivanka Trump if she does run for office? Could it mean vying for a higher seat like the presidency? In a previous post, it was suggested that it could happen and Donald Trump is backing that up.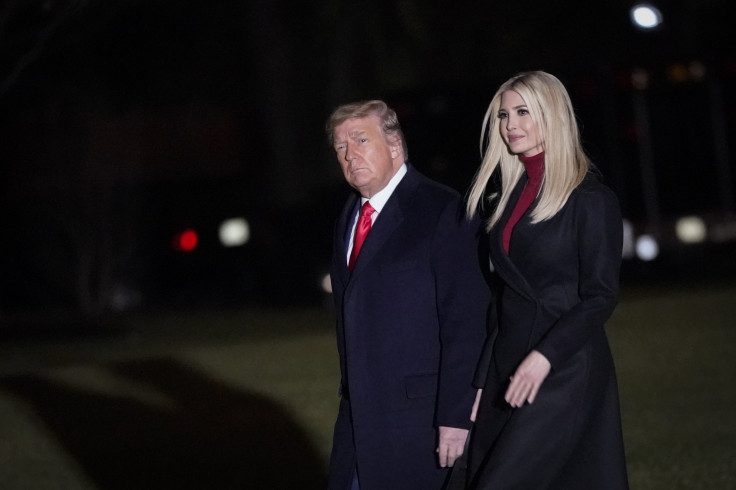 © 2023 Latin Times. All rights reserved. Do not reproduce without permission.