The reign of Donald Trump is nearing a close but the 74-year-old outgoing United States President has plans of running again in 2024. However, he may not be the only one named Trump seeking the presidency.
His son, Donald Trump Jr., could be running as well since he is someone popular with the president's base of supporters. But if a recent tweet by Ivanka Trump is any indication, she too could be holding thoughts of running with White House ambitions.
The daughter of Donald Trump raises 2024 US Presidency aspirations when she reacted to a tweet by Gov. Kim Reynolds. The tweet read:
"On this day in 1846, President James K. Polk signed a bill making Iowa the 29th state in the Union. Happy Statehood Day to the great State of Iowa, and to all who proudly call her home."
Iowa is considered a must-stop for people who have White House intentions. Also, Ivanka Trump is no stranger there. She was there two months ago, campaigning for her father and GOP Sen. Joni Ernst. Her father bested Joe Biden by 8 points in Iowa while Ernst easily won the state over.
Aside from this, the elder Trump already hinted about seeing Ivanka someday running for the US presidency. Donald Trump feels that his daughter would be a better first female president compared to Kamala Harris. At that time, Harris was still a senator before being named Biden's running mate, Fox News reported.
"They're all saying, 'We want Ivanka!'" Trump said at that time. "I don't blame them," he added.
Ivanka and her husband Jared Kushner served as advisers to Donald Trump for the past four years. With Trump's time as US President coming to a close, both along with their children are reportedly moving to Florida. They bought a lot for more than $30 million in the ultra-exclusive Indian Creek Island, near Miami, the New York Post reported.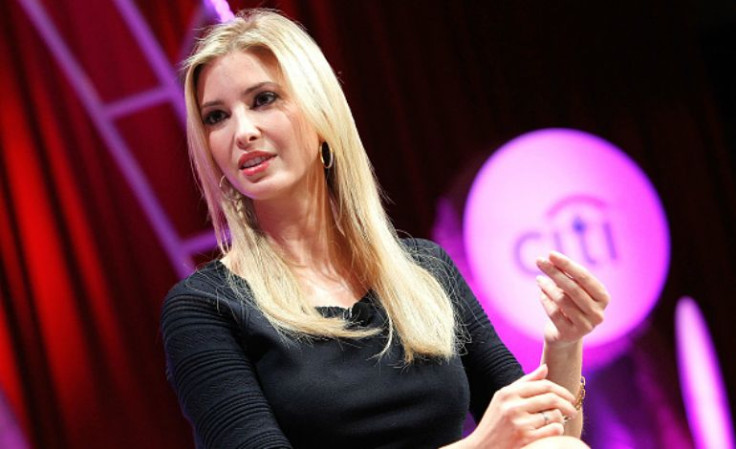 © 2023 Latin Times. All rights reserved. Do not reproduce without permission.