A woman who resides in the compound of Surulere ended up with a disfigured face when she reportedly informed lawyers of her neighbor's actions. It was not made clear what the accused did but whatever it was, she did not like what Ada Onadeko said.
The incident was reported by OAP Omotunde Adebowale-David or Lolo 1 who added that both women were extended family members at the compound. The attacker was also confirmed as being a mother. Her wrath left Onadeko with deep cuts in the face.
"This is my friend @sewedoempire from university and one of my stylists her neighbor beat her up and tore her face like this. Just because she reported her actions in the house to their lawyer. Anyway they are already in court I hope justice gets served Sometimes abusers look so innocent swipe to see ... her name is Ada Onadeko," the post read.
Below are some images of Onadeko and the woman allegedly behind the brutal attack. The case is now undergoing investigation.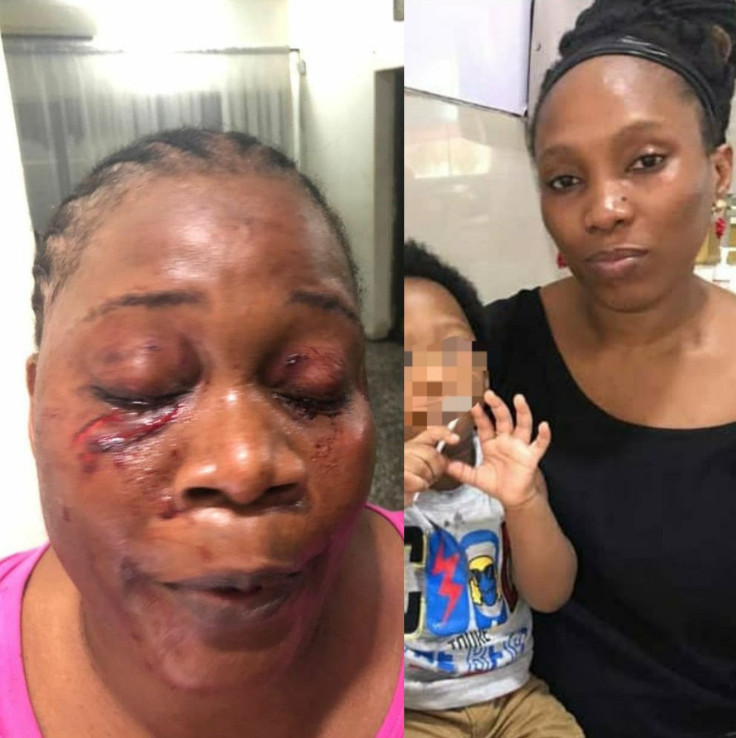 This comes days after another incident took place over in Zimbabwe. As previously reported, a mother identified as Monalisa Choguya stabbed a 13-year-old boy (Tonderai Kamhuka) in another neighbor-related quarrel. Choguya's 7-year-old son was playing with other children at the time but the Kamhuka family yard.
The 13-year-old assaulted the 7-year-old boy who would immediately inform her mother about the ordeal. Choguya and Kamhuka confronted each other but things just got out of hand.
In the end, Choguya stabbed the 13-year-old at the back of the head and in the stomach. The attack was so severe that Kamhuka was left fighting for his life and is reportedly to be in critical condition. Choguya is now under police custody.
© 2023 Latin Times. All rights reserved. Do not reproduce without permission.