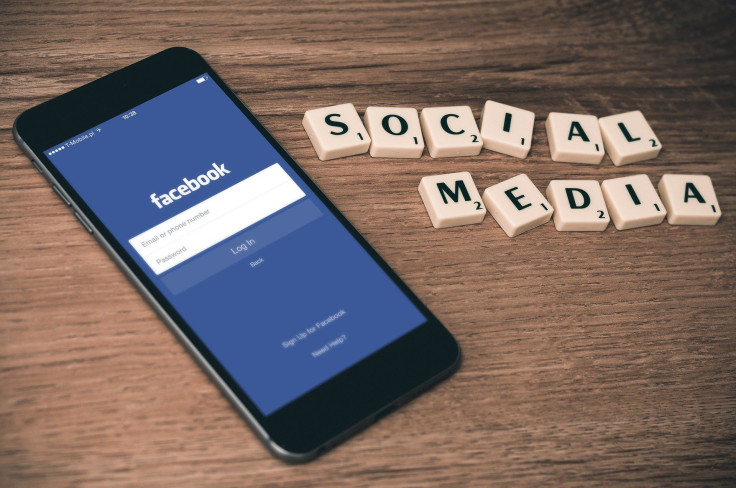 Most are warned of the perils they could get into when meeting people online. The cases of rape have been increasing, same with drugs. Pairing these two things will lead to dire consequences and a 14-year-old from Kalpakanchery in Malappuram found out the hard way.
The unnamed teenage girl met seven men via Instagram who befriended her. It turns out that she was introduced to drugs and sexually taken advantage of for the past eight months. So far, local authorities have apprehended two of the seven suspects, age 22-years-old. The remaining five are now in hiding.
Arrested were Muhammed Aflah and Muhammed Rafeeque. Both are natives of the Malappuram district.
Malappuram district police chief Sujith Das S reveals that they have already registered the seven separate cases with a special team tasked to handle the case. Members of the District Anti-Narcotics Special Action Force (DANSAF) are part of the team.
According to the district child welfare committee (CWC) authorities, the girl was first sexually abused by one of the seven men. She eventually got trapped after she was given drugs. When she got addicted to it, the other accused took turns sexually abusing her.
Some would visit her house past midnight to rape her after being given drugs. The teenage girl slept in a different room from her mother and younger brother. Her father is not around locally since he is working in West Asia.
"After several rounds of chatting on Instagram, the youth visited her home and initiated her into the world of drugs," an officer said. "She was supplied drug and slowly made her an addict. Later, the youth started sexually abusing the girl. It was through the first accused that others in his network also started abusing her."
The victim is now under the custody of the CWC at a child protection facility. She is currently undergoing treatment to address her drug addiction.
Kalpakanchery inspector of police Riyas Raja MB mentioned that they plan to speak to the girl soon. They want to know if there were other girls victimized by the group using the same tactics.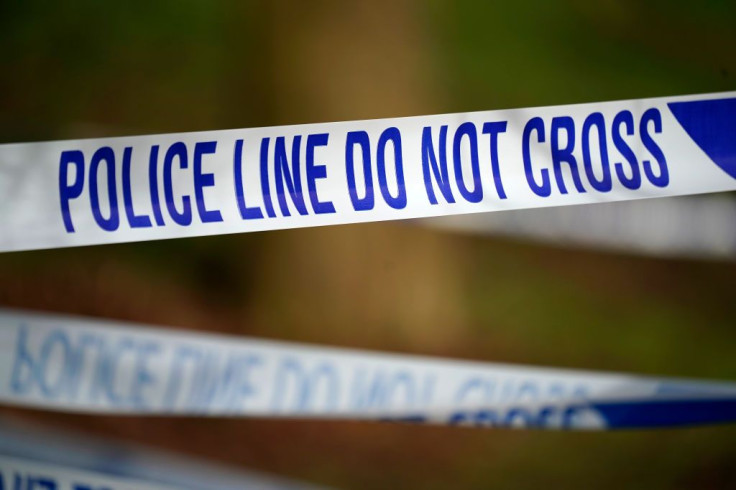 © 2023 Latin Times. All rights reserved. Do not reproduce without permission.