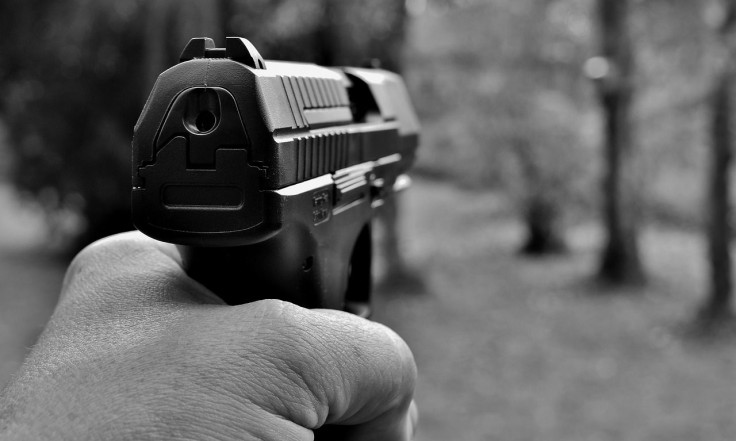 A 14-year-old teenage boy succumbed to a gunshot wound recently after being shot by a fellow teenager in Lafayette, Colorado. The boy was rushed to the Good Samaritan Hospital but did not make it according to an official report from the Lafayette Police Department.
Per reports, officers responded to a call at a medical facility at 200 Exampla Circle at around 1:07 a.m. on Sunday. Police then proceeded to a home in 400 block of West Oak Street where a reported accidental shooting had occurred earlier that night.
In the course of all that, a juvenile suspect was identified during the investigation. The parents and the teenager were cooperative throughout the process. The juvenile was arrested, booked and later on released to the parents after being charged with manslaughter.
According to the Lafayette Police Department, the case remains under investigation and added information will follow. More updates on the case are expected to be released in the coming weeks.
The incident raises concern about the rising number of death by a gunshot wound in the United States. It is the second-highest cause of death for those aged between 1 to 19 since 2016.
Car crashes are the number one cause of death so far.
A reason seen behind the accidental shooting is because firearms are either unlocked or unsupervised at home according to the Brady Center to Prevent Gun Violence.
Just last week, a toddler died in Tennessee after another young child accidentally shot him at a home in Clarksville. The two-year-old boy was fatally shot after the other child somehow managed to get hold of the unsecured handgun.
Last month, another toddler got hold of a gun and shot his five-year-old cousin in Detroit. The case is a bit unclear with the 18-month old somehow getting the firearm despite the presence of his father, cousin, grandmother and a baby girl. The five-year-old died after he was shot in the neck at the block of Sturtevant Street.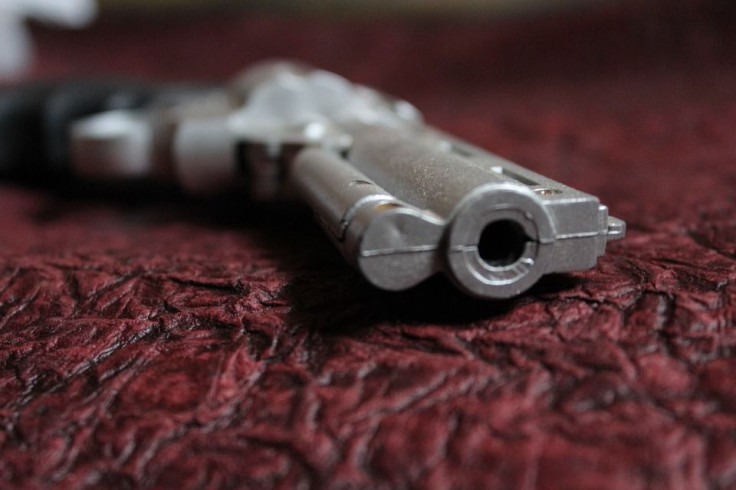 © 2023 Latin Times. All rights reserved. Do not reproduce without permission.