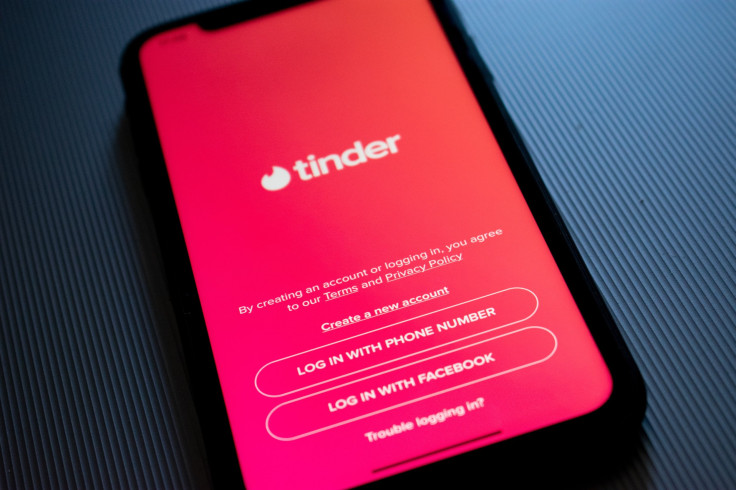 A 33-year-old man who wanted to check out a massage offer he spotted on dating app Tinder ended up getting more than he bargained for in a wrong kind of way. Seeing promotional images that showed beautiful girls, the Indian man based in Dubai found out that it was fake and was victimized by four Nigerian women.
Per reports, the man whose identity has not been revealed, ended up being held at knifepoint when he was lured at Dubai's Al Refaa area in November last year. Here, four women took advantage of him, robbing him of Dh 280,000 ($76,231)) and his mobile phone.
"I saw four African women inside the apartment and gave them Dh 200 ($54). They asked me to open my bank's application (on my mobile phone) and transfer money. They threatened me with a knife at my throat and slapped me on the face," the man was quoted as saying in a report.
One of the women took his credit card and withdrew Dh 30,000 (roughly $8,100) from his bank account. When they were done, they snatched his phone and then let him go.
After the incident was reported to the police, a hunt for the four Nigerian women ensued. Local authorities were able to apprehend three of the four women from Sharjah. At least one of the females admitted to having lured the man via Tinder. All have been booked for robbery, prostitution, issuing threats and keeping the victim forcefully confined.
"One of them admitted to luring the victim through the Tinder application, offering massage services and using pictures of beautiful women. They kept the victim locked up inside the apartment and wired the money from his account to different accounts outside the country," an officer could be heard saying on record.
Police continue to search for the fourth accused as of this writing. A hearing on the case is set for Mar. 4.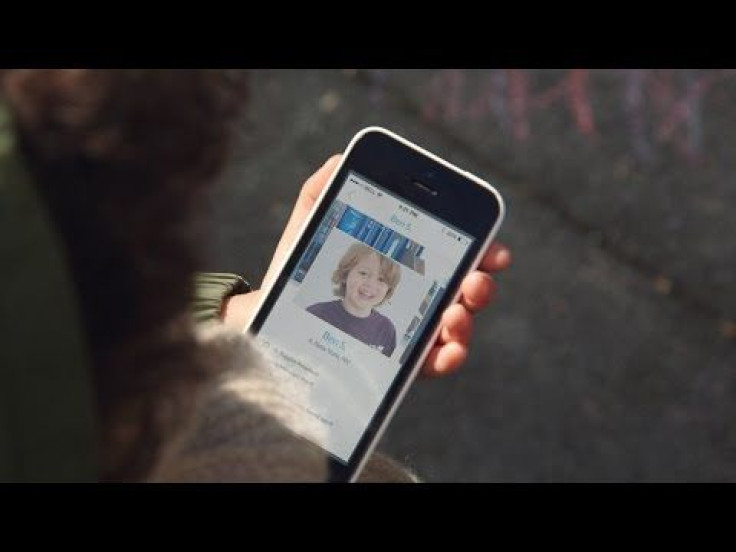 © 2023 Latin Times. All rights reserved. Do not reproduce without permission.