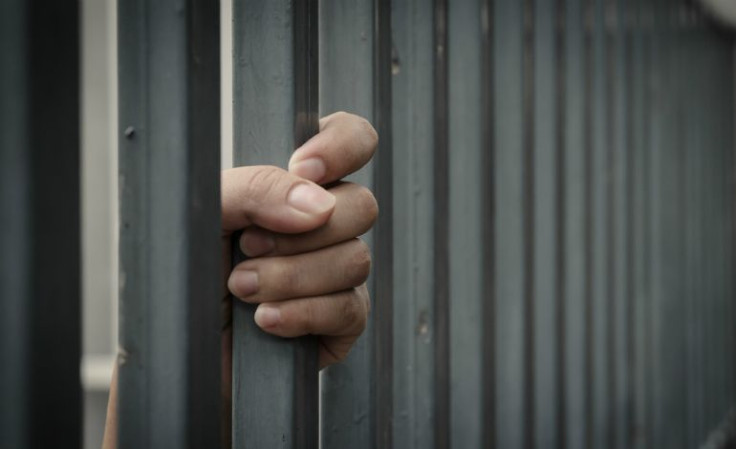 An inmate at the Indiana State Prison in Michigan City may have worsened any chance of hopefully getting some relaxation to his case after reportedly killing a correction officer and injuring a second one.
The inmate was identified as Tymetri Campbell, a 38-year-old serving a 130-year prison sentence tied to three murders in a shooting that happened in 2002. Campbell appealed in 2007, apologizing for being at the wrong place and the wrong time and claims he did not kill anyone, WISH-TV reported.
Unfortunately for Campbell, those pleas are now irrelevant and the fact that he has nothing to lose may have led to him caring less about what happens next.
According to USA Today, the attacks happened at the state prison around 2:40 p.m. Campbell is now facing preliminary charges that include murder. The officers were reportedly attacked at a common area.
The injured officers were transported to St. Anthony's Hospital after the incident. One of them was pronounced dead with the cause of death yet to be known. The second one was listed in serious condition. The identities of the two officers have yet to be released.
An investigation into the matter is now underway. Detectives are working with the Indiana State Police Lowell Post at the prison.
Looking at his record, Campbell was accused of gunning down Keith Resnover (45) and Karl Resnover (46) on Sept. 17, 2002. A third man, 26-year-old Anthony P. Johnson was also discovered dead several hours later on that same day.
Campbell was apprehended one month later when U.S. Marshalls found him in Peoria, Illinois.
In 2007, Campbell alleged that the trial court did not take into consideration his remorse and his problems with drugs and alcohol when determining his sentence. The Court of Appeals acknowledged that while the 38-year-old may express remorse, it did not acknowledge his responsibility.
And with the latest development, Campbell's case may have just gotten worse.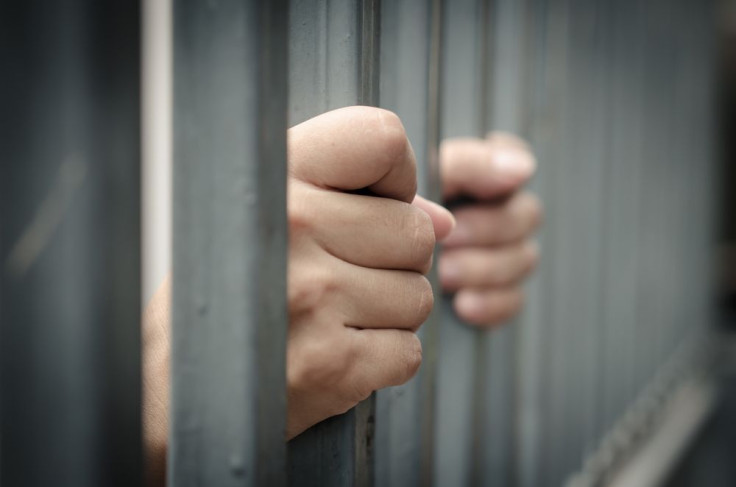 © 2023 Latin Times. All rights reserved. Do not reproduce without permission.