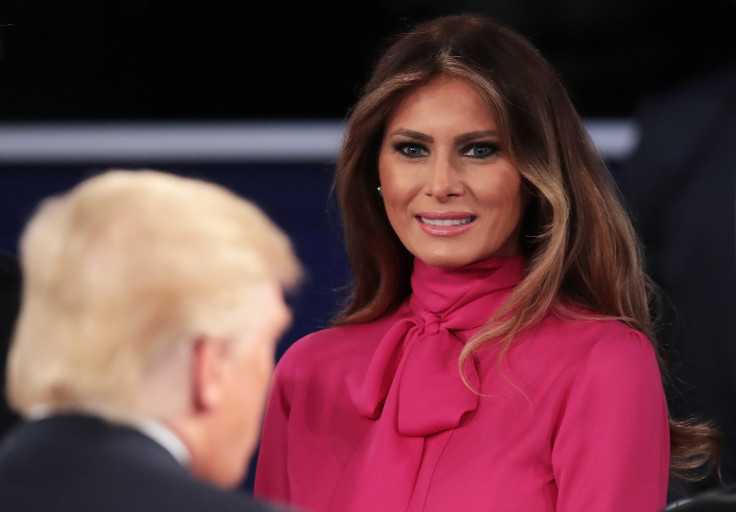 Since leaving the White House, there has been a lot of noise on the real score between former United States President Donald Trump and former First Lady Melania Trump. Speculations were growing about an impending divorce, backed no less by a former Trump aide.
However, all these speculations may be put to rest. After most took swipes at Melania Trump's Valentine's Day tweet of not mentioning the former US president, photos showing the couple having dinner at the Mar-a-Lago Trump Estate in Palm Beach, Florida have surfaced. The photo was shared on Instagram by user "ottokeith."
"What a way to spend Valentine's Day, having dinner in the dining room alongside the Trump family!" the caption read.
The Instagram user even shared other pictures that included Donald Trump Jr. and his partner, former Trump adviser Kimberly Guilfoyle.
These photos contradict earlier claims that the Trumps' relationship was on the rocks. As mentioned in a previous post, former aide Stephen Wolkoff revealed the seemingly tarnished relationship made worse when Trump lost the US Presidential elections in 2020.
Also, the former First Lady hit back at reports with an official statement of her own.
"Mrs. Trump is no longer First Lady. She is a private citizen, mother, & wife," the statement read. "Sources in this article are not affiliated [with] her nor have insight into her thoughts or daily life."
Further, her office lashed out at CNN's FLOTUS correspondent for publishing false and gossip-based articles. She considers it proof that this clearly illustrates the media's unhealthy obsession.
It will be interesting what new gossip or rumors will follow after this Valentine's Day photo. The only thing certain is that allegations of an impending Trump divorce will continue moving forward.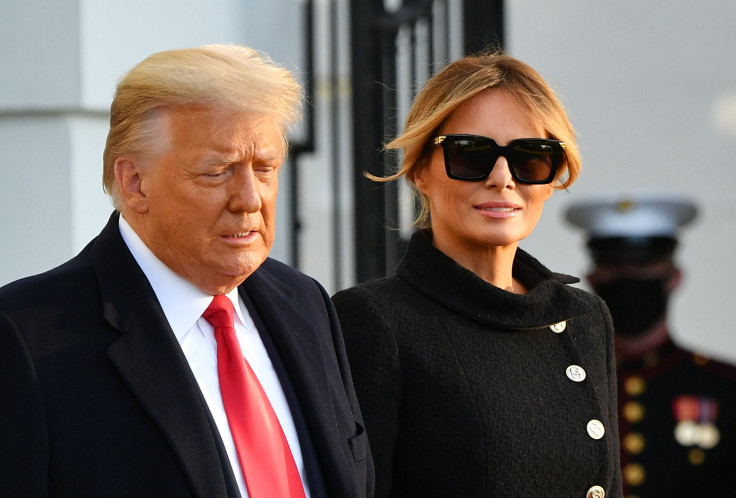 © 2023 Latin Times. All rights reserved. Do not reproduce without permission.