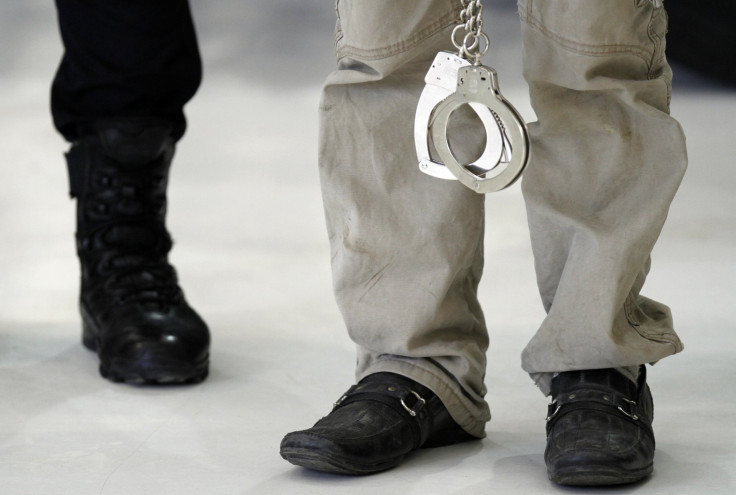 The Harris County Jail is now looking into the mysterious death of an inmate who died a day after an altercation with a detention officer.
The inmate, whose name has not been revealed as of press time, was found responsive in his cell and was immediately brought to the clinic. After being evaluated, he was rushed to the hospital but was pronounced dead at about 1:30 p.m. All this happened exactly a day after the victim had was struck by a detention officer in an alleged skirmish.
According to the Harris County Sheriff's Office investigators, the detention officer claims that he was attacked by the said inmate at the jail located at 701 Jacinto St. He admits he struck the inmate who was in his early 20s out of self-defense. The strike caused the prisoner to fall to the floor.
It remains unclear if the incident on Tuesday between the inmate and the detention officer had any relation. The Houston Police Department is now investigating the incident, an outside agency required by law.
The cause of death remains unknown but all this should be answered after the autopsy is done. Harris County Sheriff Ed Gonzalez offered his condolences in a tweet and vowed to fully investigate the incident.
"Our sincere condolences go out to the person's loved ones," Gonzalez stated. "We respect the sanctity of every life and we will make sure this loss of life is fully investigated."
The incident is the latest in a bevy of treatments that presumed innocent and eligible for bail vulnerable people are dealing with at the Harris County Jail. Most cannot afford bail amid the COVID-19 pandemic and end up becoming victims of getting struck by officers.
Such becomes a problem for inmates under the said categories. However, Houston Police Chief Art Acevedo vows to look into the matter.
"No one is supposed to be in jail for failing to pay a $100 bond on a non violent offense. I will report back what I find," Acevedo stated.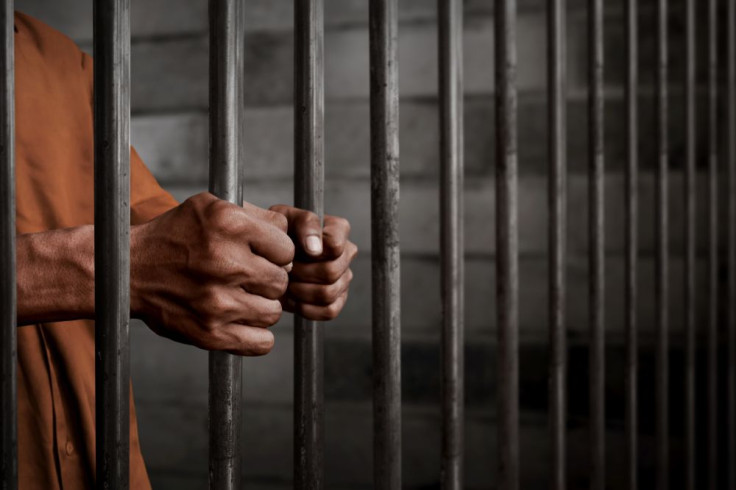 © 2023 Latin Times. All rights reserved. Do not reproduce without permission.