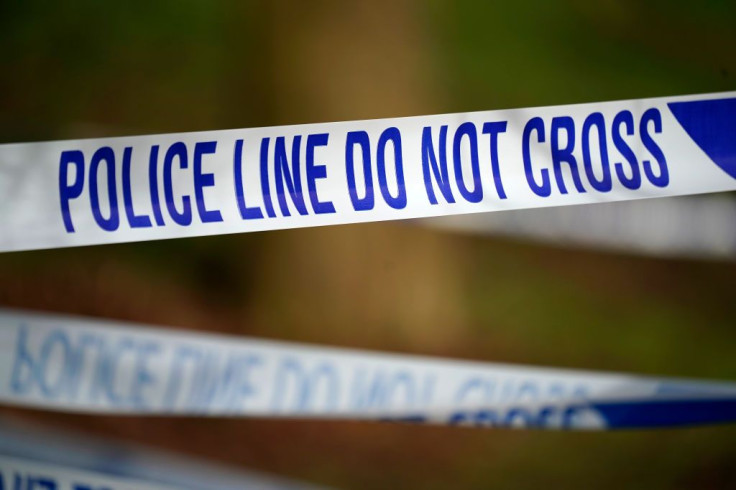 A farmer from Arkansas finds himself facing multiple charges for the death of a 25-year-old jogger that he had allegedly struck with his truck. Quake Lewellyn did not deny striking the victim on Aug. 19, 2020, on a rural road.
The victim was identified as Sydney Sutherland who went missing at about that time. Believing that he had killed her, Lewellyn buried her in a field. Authorities found it two days later.
"I knew I didn't kill her on purpose," Lewellyn said in a report from the Jonesboro Sun. "At this point, I was scared and afraid I was gonna be in trouble for running her over."
The 28-year-old suspect added that he was on his way to check wells and the rice fields at the time of the incident. After hitting Sutherland, he loaded the woman's body at the back of his truck and drove to the rice fields. He dug up a hole to bury the body although Lewellyn reportedly admitted to doing something more before that.
The 28-year-old reportedly took the victim's clothes off and tried to mess with her first before burying the body. However, the report adds that Lewellyn did not get into detail on this recollection.
From there, Lewellyn tried to forget about the whole thing and returned to his daily routine. He tried to forget about the incident until a search was conducted for the missing woman.
A large search effort was launched to find Sutherland and the victim's cellphone was located. It contained all the needed information to place Lewellyn near the body as stated in the probable cause affidavit.
Once he got word of the search, Lewellyn tried to avoid becoming a suspect by going to the police and saying that he was the last person to see Sutherland alive. He even joined a Facebook group created to help find the missing jogger. He also claimed to be a part of the search party.
Further adding a twist to the case is that Lewellyn and Sutherland were familiar with each other. They both attended Tuckerman High School although they were a few years apart according to a newspaper.
He is being held without bond in the Randolph County jail on charges of capital murder, rape, kidnapping and abuse of a corpse. He has entered a plea of not guilty, KATV reported.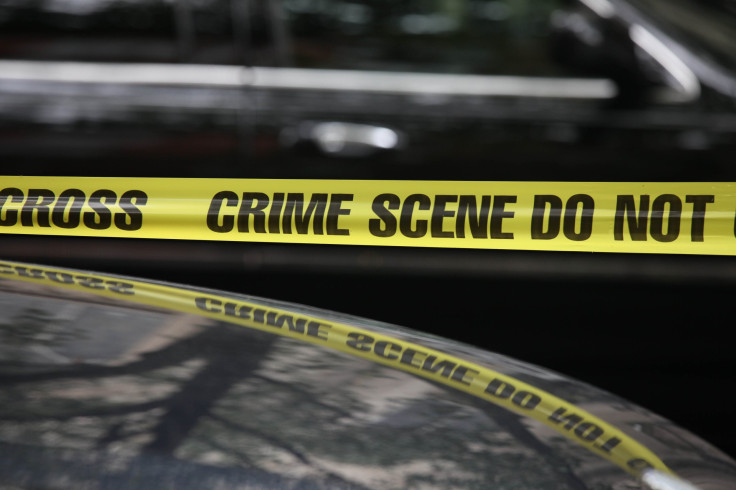 © 2023 Latin Times. All rights reserved. Do not reproduce without permission.