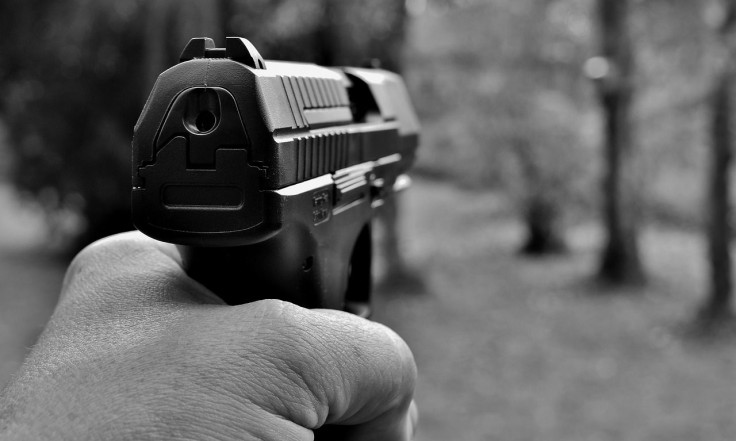 A woman from North Carolina who had five kids died after he was accidentally shot by a semiautomatic handgun that her kids found in her purse.
Police officers immediately responded to a call about the shooting at around 7:00 p.m. They found the lifeless body of 25-year-old Gabriel Henderson at the 19300 block of Meridian Street. Medics pronounced her dead when they discovered her in the back bedroom.
Also injured was Henderson's youngest child who also got shot. The child was immediately taken to the hospital but with no life-threatening injuries and is expected to make full recovery, WSOCI reported.
Per the police report, four of the five children of Henderson discovered the semiautomatic handgun and were all in the bedroom at the time of the shooting. Only the eldest of the five was not in the room when the shooting occurred, the Charlotte Observer reported.
Details on how the shooting started remain unknown. The names and ages of the children were not released to protect their privacy.
Neighbors said that Henderson will be missed, someone they described as a loving mother who always looked out for all the children in the community.
"She was awesome, she was helpful to everybody. She helped me a lot because I have children so she always looked out for my kids when I needed her when I was working," one resident said. "She was just really a good mom. She worked really hard to be the best that she could be."
A GoFundMe Page was put up in honor of Henderson to help raise funds for her funeral and financial support for her children. A statement from the page read:
"On February 15, 2021 Gabby lost her life leaving 5 young kids," the campaign says. "On behalf of Gabby's family, her closest friends, and entire family, we appreciate the outpouring love, prayers and support shown over the past days and undoubtedly days to come."
As of Wednesday, the page has raised a total of $1,370 with the goal set at $10,000.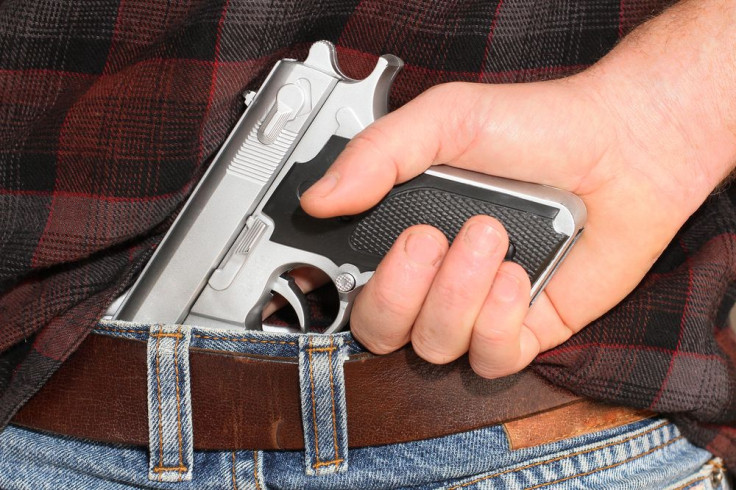 © 2023 Latin Times. All rights reserved. Do not reproduce without permission.