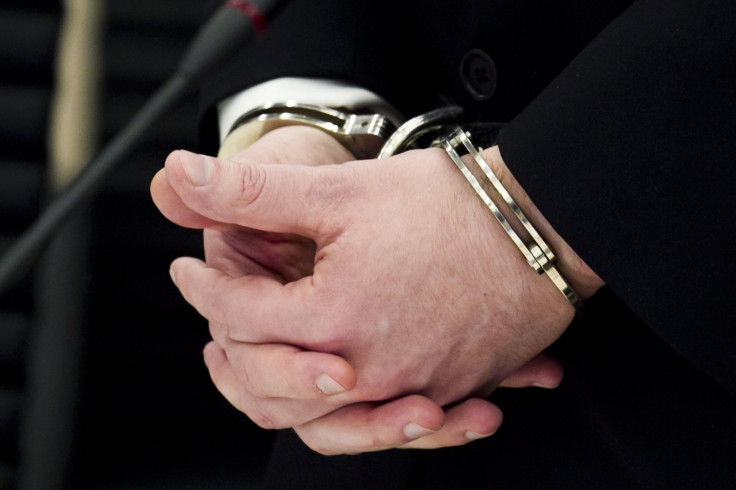 An assistant principal from Oak Hills High School has been arrested after reportedly molesting a young girl for two years. Charged was 42-year-old Matthew Lin Johnson of Apple Valley who was arrested last week after the victim revealed the ordeal to authorities.
Johnson is charged with continuous sexual abuse of a minor, including lewd and lascivious acts with a child under 14 per the San Bernardino Sheriff's Office. The victim was only seven and eight years old when the assistant principal carried out the sexual abuse.
Johnson's arrest came just three days after the girl, now 10-years-old told the police the whole story. Police also confirmed that both know each other and that it was "not a stranger situation."
Because of this development, Johnson has been placed on administrative leave by Hesperia Unified School District officials. The 42-year-old has also been barred from returning to the school grounds. Assistant Superintendent Robert McCollum confirmed that they had been notified of the arrest although it was deemed an issue unrelated to school or district operations.
Johnson is currently on bail and authorities are trying to find out if the 42-year-old still has some inappropriate contact with students.
"At this time, [Crimes Against Children] detectives have not found any evidence that Johnson had inappropriate contact with students at the school," per the Sheriff's Department.
He is currently being held without bail at the West Valley Detention Center. There is no word if he has legal representation and on whether he has already entered a plea.
Authorities are seeking the help of anyone who may have any further information on the matter. People who may have helpful info can contact Deputy Vanayes Quezada with the crimes against children detail of the specialized investigations division at (909) 387-3615. Those who want to remain anonymous can call the WeTip Hotline at (800) 782-7463 or visit the WeTip website.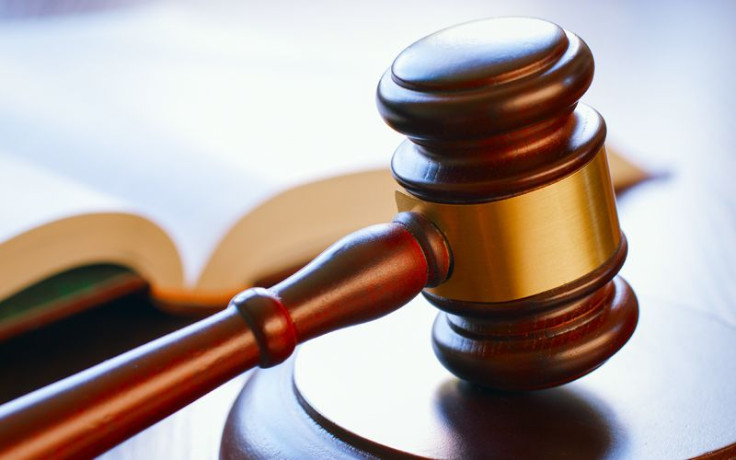 © 2023 Latin Times. All rights reserved. Do not reproduce without permission.