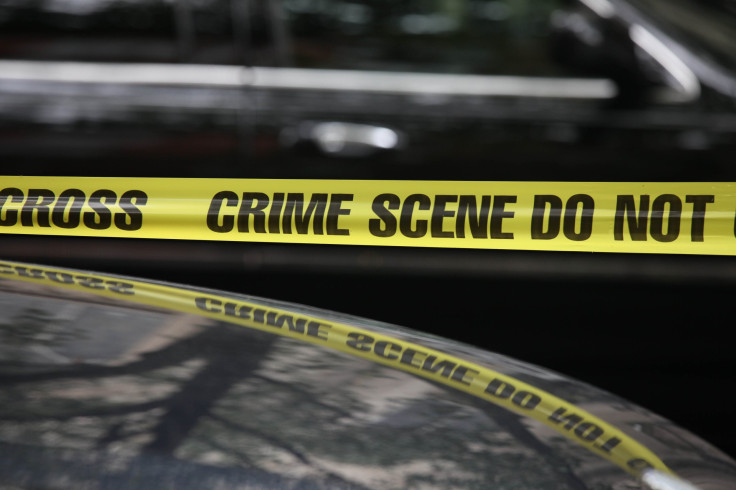 A 30-year-old man from Missouri finds himself in a big mess for leaving his disabled girlfriend in a bathtub and abusing his twin girls. The accused is Bryan Snow, a 30-year-old from Blue Springs. He was arrested last Feb. 12.
The issue concerning Snow was unraveled after the Central Jackson County Fire Protection District (CJC) was called to do a lift assist at the man's home. It was here when CJC personnel discovered the woman bruised and in a tub with fecal matter.
It turns out that the woman was dealing with Multiple Sclerosis and also high functioning autism. Based on the report, Snow had left the woman in the bathtub for days and asked a friend to check on her after the woman was left in the bathtub.
The woman was eventually transported to the hospital to have her severe bedsores treated and other infections. But when police returned to Snow's home, they were surprised to find two young girls who were extremely malnourished.
The girls were transported to a children's hospital where they were diagnosed with physical child abuse, failure to thrive and malnourishment.
The two girls revealed that they were tied up and hidden at the back of a wardrobe for days. They added that they were afraid of their father and alleged that both parents would choke them. The twins also revealed that they were locked in a closet for extended periods. They also bore burnt marks on the sides of their thighs.
Snow now finds himself dealing with two counts of endangering the welfare of a child/creating a substantial risk in the first degree and domestic assault in the second degree. His bond has been set at $65,000.
As of this writing, there was no mention if Snow had legal representation. If sentenced, he could be imprisoned for up to seven years.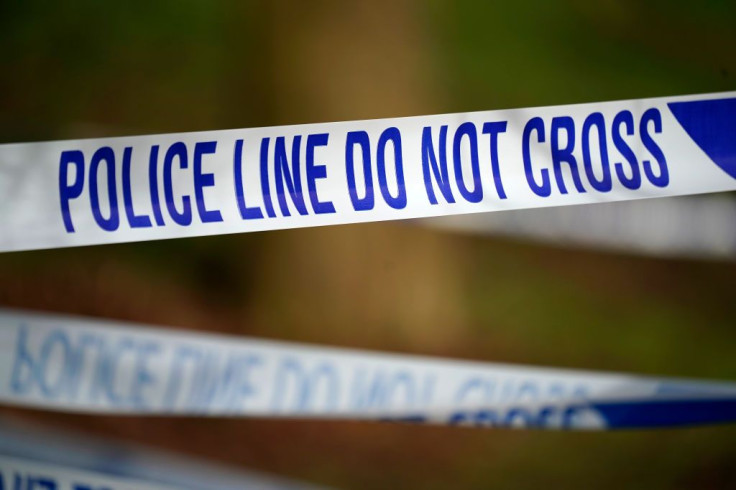 © 2023 Latin Times. All rights reserved. Do not reproduce without permission.