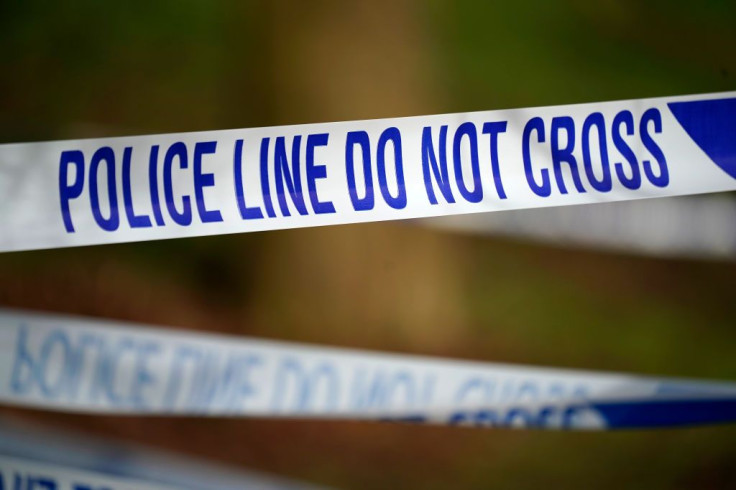 Five men were arrested and charged with the rape and murder of a destitute woman who was sleeping on a stone bench in Mysuru on Tuesday. The incident was discovered when two police officers were doing their routine night patrolling and saw three men suspiciously standing near a bangle store on BN street.
According to an FIR registered at the Lashkar police station, a 45-year-old homeless woman was sleeping on a bench when the suspects approached her. All five suspects admitted to the crime after issuing their statements.
Accused of rape and murder are Rafiq Ahmed, Manjunath R, Manu, Revanna and Krishna. All are daily wage laborers and ragpickers. Most of them are homeless except for Ahmed, sleeping on footpaths near the Chamundeshwari Theatre.
On Tuesday night, police officers on night patrol approached the three men who would, later on, flee the scene. It was here when they discovered the half-naked of the 45-year-old woman and found her no longer breathing.
The policemen immediately alerted the control room after which the Devaraja police station dispatched additional personnel to the area. CCTV footage showed a man talking to the woman before sexually assaulting her. Other men were seen sexually assaulting the destitute woman as well.
A hunt was immediately launched after the discovery. Police were able to find four persons who were drunk and sleeping on the crossroad of Benki Nawab Street. It was here where police learned that five men raped the woman before killing her.
Lashkar Inspector Suresh Kumar transferred the body to the MMC&RI mortuary for post-mortem. He also launched the hunt to nab the other accused involved in the crime. Authorities were able to apprehend them behind Old RMC.
Authorities also inquired with the store owner who provided added information on the incident. It was revealed that the woman was taking shelter on the streets for a couple of days already.