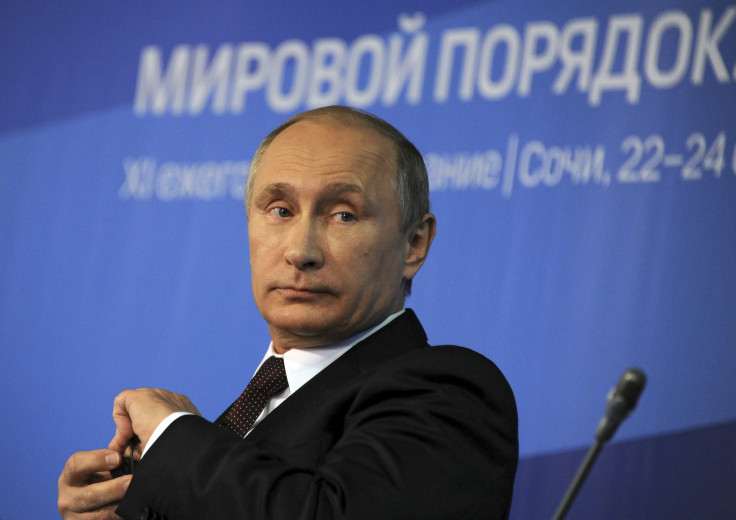 The attention as of late has been on Luiza Rozova, a 17-year-old teenager who is allegedly a secret daughter of Russian President Vladimir Putin. Though she prefers not to tackle the subject, the teenager admits that she is enjoying the newfound popularity she has garnered through this not change her as a person.
Before it came out in the open, Ruiza explains that she had a simple life. Also known as Elizaveta Krivonogikh, her stock has skyrocketed considerably. Proof of that is she has gained 96,400 followers on Instagram since reports came out that she was Putin's daughter.
"I'm not trying and never have to popularize myself," Rozova explained in a report from the Sun. "I am feeling very well indeed, don't worry about me. My life goes on, and all is well."
Rumors have it that Rozova is the fruit of a relationship between Putin and Svetlana Krivonogikh who had a relationship from the late 1990s to the early 2000s. The 45-year-old has yet to address and confirm whether the allegations are true.
When news of Putin's secret daughter came out, the camp of the Russian boss said that claims were not very convincing.
Efforts to authenticate the claim that Rozova was Putin's daughter continue to this day but the 17-year-old prefers not to comment on it for now even if she has now been given much attention and a spotlight she never had before.
Getting nothing out of her, reporters have turned to her friends for some reliable information. Unfortunately for journalists, people close to Rozova offered the same answer out of respect to the 17-year-old's privacy.
"We have agreed not to answer the most important question," one female friend said.
Rozova will be turning 18 next month and is a student at St Petersburg University. She is taking up management of art and culture. Quizzed on whether she had plans of also studying abroad, the teenager revealed she had no plans for now and preferred to stay in the country.
Since word got out that she is the secret daughter of Putin, Rozova has also reportedly inherited big assets. That includes a £76 million fortune, being a shareholder in Rossiya Bank and allegedly the owner of a 118-ft yacht Aldoga via her company Pulse.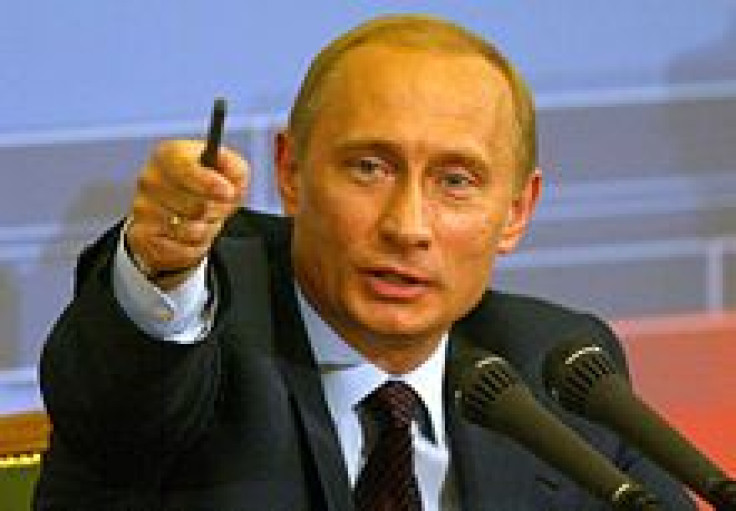 © 2023 Latin Times. All rights reserved. Do not reproduce without permission.