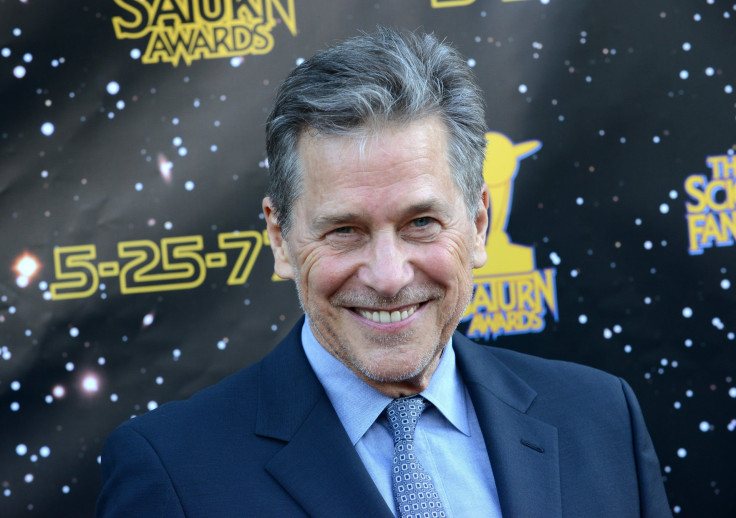 "Animal House" actor Tim Matheson should know by now that anything he puts up on social media will gain attention. Unfortunately for him, he has gotten himself embroiled in a mess for tweeting something ignorant about Melania Trump.
Matheson's tweet last Jan. 23, 2020, read: "So wonderful to have a First Lady with class and heart. And, can speak English!"
Obviously a jab at the former First Lady, Matheson would apologize not long after for his social media post. Unfortunately for him, the bashing continued and has gotten worse. He claims that has been getting death threats, forcing him to seek the aid of the Los Angeles Police Department.
"This morning I made a hasty and stupid joke about the former First Lady. It wasn't funny, and it was in poor taste. It was regretful and humorless and I apologize," Matheson tweeted.
He filed an extortion report with the LAPD because some were demanding money from him. The allegations are now being investigated by authorities, TMZ reported.
Also, rarely would people see someone as popular as Matheson issue a retraction. He did so, replying to the farewell video message of Melania Trump on Twitter for his ignorant and foul remark.
"Thank you for your work as the First Lady.I apologize to you for a stupid, ignorant,& foul remark that I made last week on Twitter in reference to you.It was wrong, cruel and intolerant of me. I have learned a big lesson from this experience. So sorry," his response on Twitter read.
Matheson is not the first celebrity to earn backlash for criticizing Melania Trump's accent. Bette Midler did the same at last year's Republican National Convention and was blasted for doing so. Like Matheson, Middler would later backtrack and said she was wrong for making fun of the former First Lady's accent.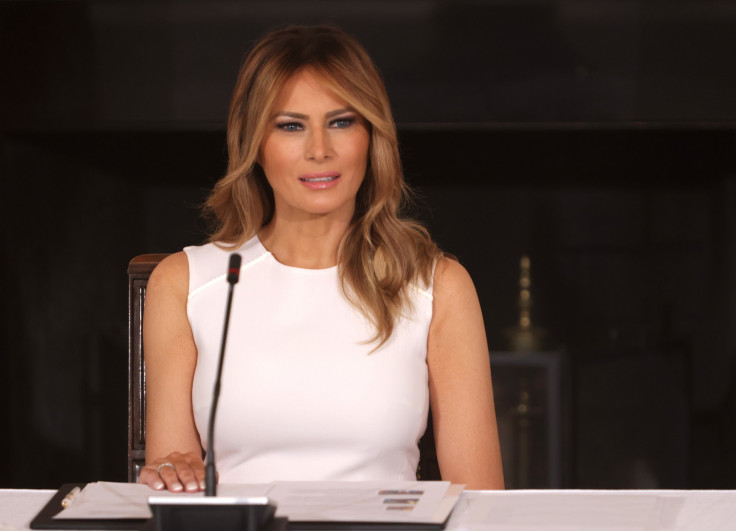 © 2023 Latin Times. All rights reserved. Do not reproduce without permission.