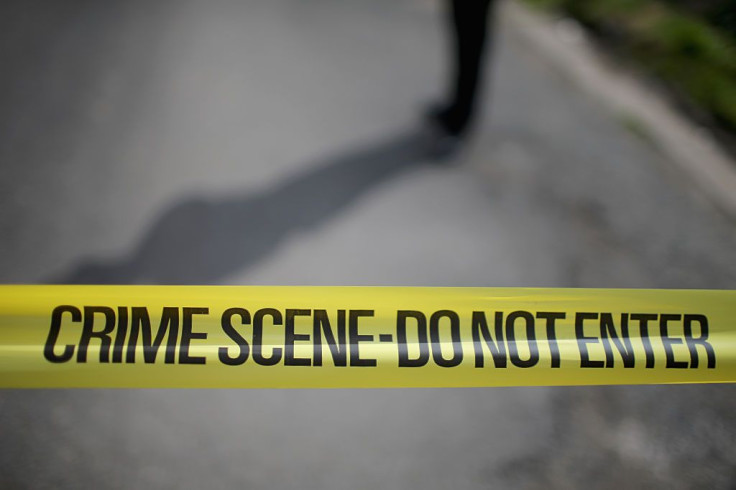 A female college student was able to foil a gang-rape attempt at an open field but was not so lucky in the end. According to her, the three suspects ended up pouring kerosene over her and set her on fire.
The girl was found without clothing and badly burned along the highway of Shahjahanpur in Uttar Pradesh. In a statement from Superintendent of Police S Anand, the girl narrated how three people tried to sexually abduct her but did not succeed. Having failed, kerosene was poured over her after which she was set on fire. She is now being treated at a local hospital.
When police questioned her, she was allegedly changing statements. But through it all, the victim said she was not aware of how she ended up in the hospital, knowing only that she was on the third floor of her college building.
In CCTV footage, the girl was seen coming out of campus through a broker outer wall. 20 minutes later, she was seen walking along a canal road according to Anand. Before all that, she was seen talking to some friends outside their classroom and then going to the library.
Police have now dispatched teams to hunt down the three suspects. According to reports, the three suspects are students from the same college. Another team of five policemen is now deployed at the SPM Civil Hospital here the victim is undergoing treatment.
Authorities are now talking and getting the statements of the girl's friends. Aside from that, one person whom the girl called on her mobile phone is also being questioned about the crime.
The unnamed girl was found by residents lying without any clothing. The villagers tried to cover her with a stole before calling the police. Tumblers were found around the area where the student was but there was no trace of liquor.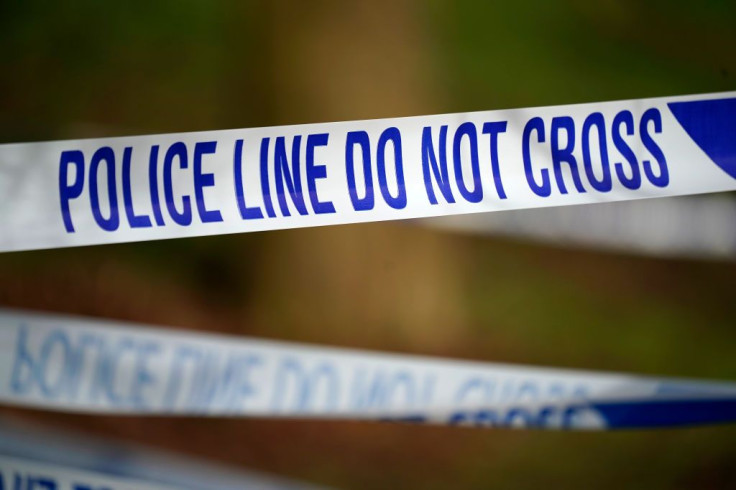 © 2023 Latin Times. All rights reserved. Do not reproduce without permission.