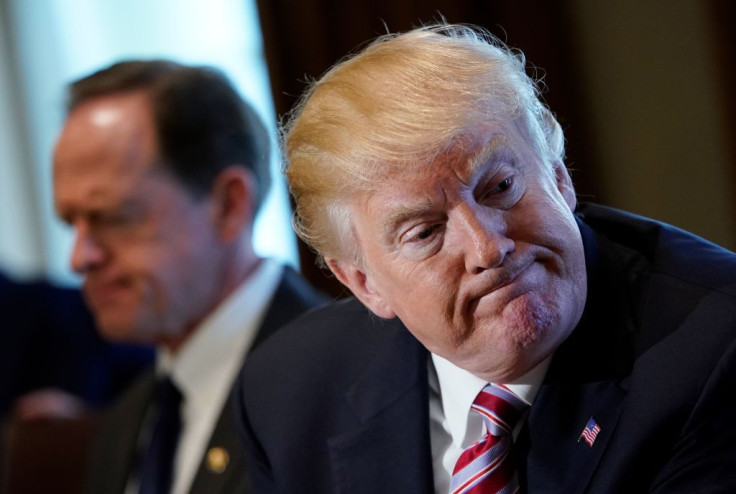 As far as former US President Donald Trump is concerned, his adult kids could do a better job at the Supreme Court. The 74-year-old took a swipe at three judges who he did officially name. He referred to them as three clowns and said he regretted not naming Ivanka, Eric and Don Jr. who he felt were better judges.
The whole thing is tied to the Supreme Court deciding on whether the prosecutor could obtain the former President's tax returns. Trump said that none of them bothered to call and ask him what to do.
Most US Presidents like Jimmy Carter were able to release their tax returns except for Trump. He alleged that he could not share them due to a routine audit and vowed he would do so once he can do so. But after more than four years, the 74-year-old never adhered to that request – seen as the reason why the Supreme Court has now rejected a request on his end to shield his returns.
Now, Trump is claiming that he is the victim of the greatest political Witch Hunt in the history of the United States. He was referring to the case concerning the subpoena of Trump's accountants by Manhattan district attorney, Cyrus Vance.
"This is something which has never happened to a President before," naturally failing to mention the fact that, among past POTUSes, only Trump has a reputation as a notorious con man.," Trump said in an official statement.
As of this writing, it has yet to be known what the scope of Vance's investigation will cover. The whole thing reportedly stemmed from an inquiry into hush-money payments to Stormy Daniels and Karen McDougal. This may include crimes like insurance and tax fraud.
Last year, it was reported by the New York Times that Trump managed to avoid paying federal income taxes for 11 of 18 years through 2017 and paid just $750 his first year in the White House. The office of Vance is expected to receive Trump's tax returns this week.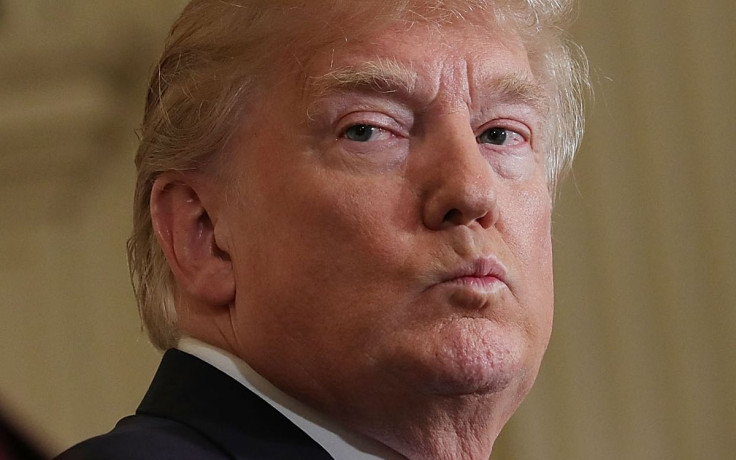 © 2023 Latin Times. All rights reserved. Do not reproduce without permission.