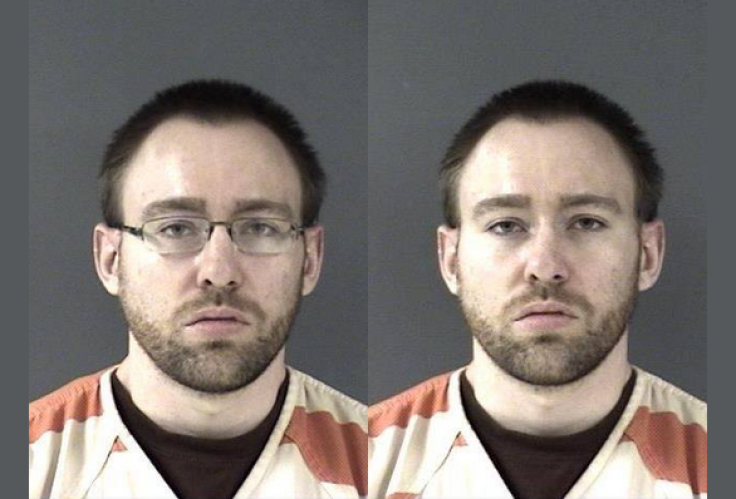 A 27-year-old man was arrested recently after police launched a search on a missing two-year-old boy. The child was found dead in a dumpster and the mother was reportedly the arrested man's boyfriend. As of this writing, it has yet to be established if the suspect had anything to do with the death of Athian Rivera.
The man, who goes by the name of Wyatt Lamb, was arrested by authorities on suspicion of failing to appear in court and violating parole in a different case according to Cheyenne Police. It has yet to be established if Lamb was behind the child's death. For now, police are recommending that the 27-year-old be charged with murder and aggravated child abuse, AP news reported.
Lamb remains in jail and his attorney, Ericka Smith did not respond to messages tied to the case. Details are also scarce on how the boy died and ended up in the dumpster.
The mother of the two-year-old was confirmed to be Kassy Orona. It was on her Facebook where it initially read that Lamb was her boyfriend. That entry was changed Tuesday.
"Every day I wake up and I still just can't accept this. I can't believe I'm never gonna see your beautiful smile ... your little run as I chase you and you chase me back," Orona's Facebook post read.
Rivera was reported missing on Friday at around 1:00 p.m. It was here where Cheyenne police launched a search for the missing toddler, aided by K-9 unit and crews from other local agencies. The search started at Desmet Drive, the last place where Athian was last seen, Wyoming News reported. It was on the same street where the dumpster holding the deceased child was spotted.
The investigation is ongoing and added information on Lamb and the death of Rivera should come out in the coming days.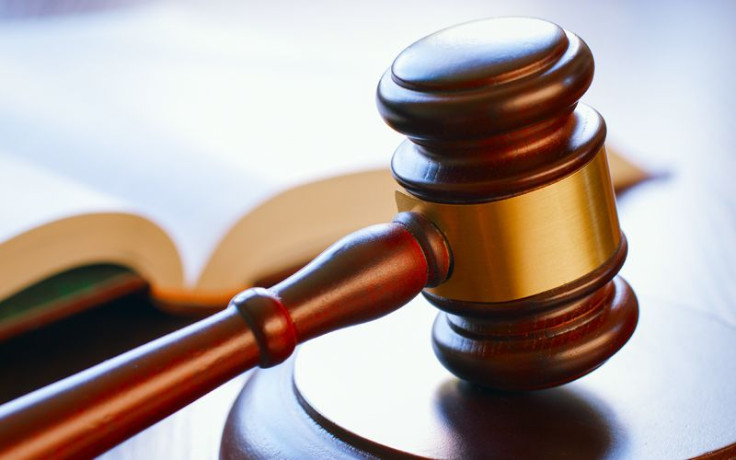 © 2023 Latin Times. All rights reserved. Do not reproduce without permission.