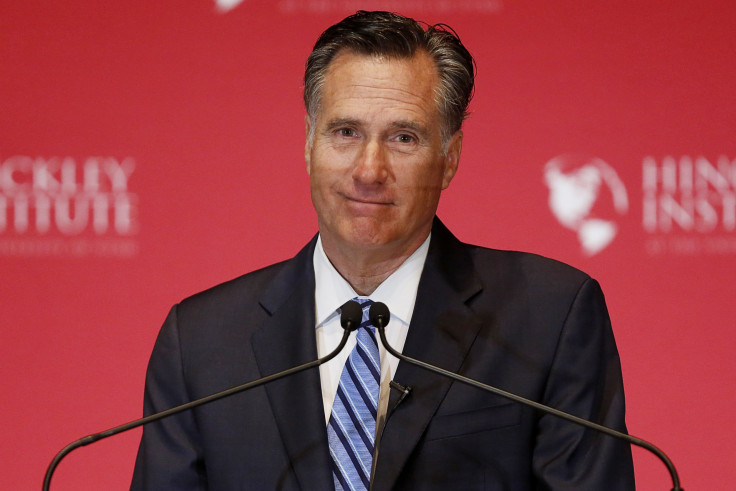 There is no telling if Donald Trump will run again in the 2024 US Presidential Elections although he is free to do so. After getting acquitted from insurrection charges tied to the Jan. 6 US Capitol attacks, the only thing left for the 74-year-old is to decide on whether he wants to make another run at the presidential seat.
Most feel that the real estate mogul will run again. If not, someone from his end will like maybe Ivanka Trump. But in the eyes of Utah Senator Mitt Romney, Trump would win by a mile if he did run again in the 2024 US Presidential Elections. The senator gave his take when he appeared on the New York Time's DealBook.
"He has by far the largest voice and a big impact in my party," Romney said. "I don't know if he's planning to run in 2024 or not, but if he does, I'm pretty sure he would win the nomination."
However, Romney cautioned that anything can happen between now and 2024. But if polls are to be believed, Trump would win big if he opts to vie for the United States presidency once more.
The poll that Romney was referring to was the Politico/ Morning Consult poll that was done days after Trump was acquitted. The polls showed that 53% of Republicans would vote for Trump while Mike Pence got only 12%. The rest were in single digits.
Despite all this, Romney made it also clear that he would not be a supporter for the former president and side with a smaller caucus instead.
"I would probably be getting behind somebody who I thought more represented the tiny wing of the Republican party that I represent," Romney stated.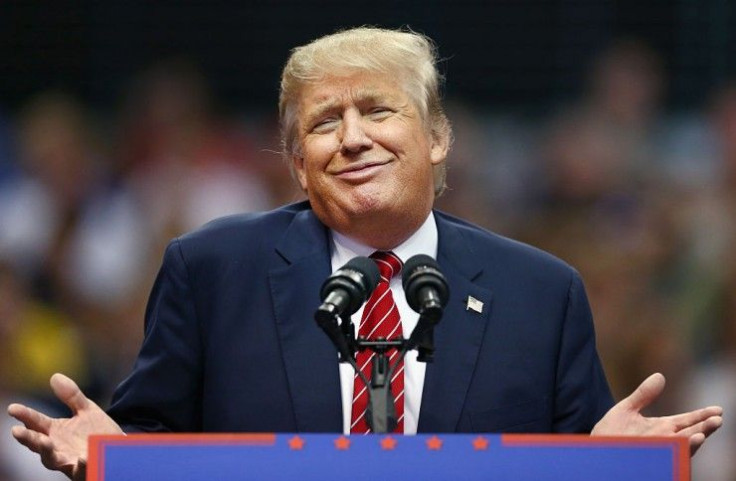 © 2023 Latin Times. All rights reserved. Do not reproduce without permission.