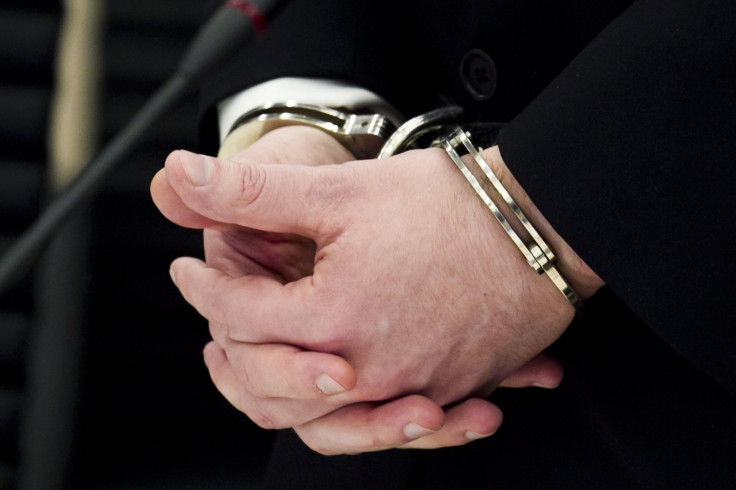 A Florida deputy may have just found a missing girl right in the nick of time, discovering her at a motel with a man she met online. The 13-year-old girl was reported missing since Thursday by her grandmother.
Worried that her granddaughter had not come home and did not go to her basketball game after school, a missing child report was filed on Thursday at around 6:15 p.m. Deputy Royce James checked in on the matter, gathered facts by asking people close to the teenager.
James found out from one friend that the unnamed 13-year-old was planning to meet someone she met online at a motel. The friend mentioned the name as a probable Tyler from Orlando. The girl may have been picked up at the Dollar General store in Oak Hill, Kiro 7 reported.
From there, the deputy reviewed video surveillance footage and got a possible identification on the girl. He started checking out motels and their registers. It was at the All-Suite Motel in Edgewater where James discovered that Tyler Thompson checked in, also listed as an Orlando resident.
The Florida deputy proceeded to the room where Thompson was and knocked on the door several times. When the door was opened, the girl ran to James and hugged him per the news release.
The girl was taken to a local Department of Children and Families facility for evaluation before she was brought home.
The 22-year-old Thompson is now facing charges of interference with child custody and the charge of traveling to meet after using a computer to lure a child. The number of charges that the man is facing could be appended with the case still being investigated. Thompson has already been released after posting his $15,000 bail.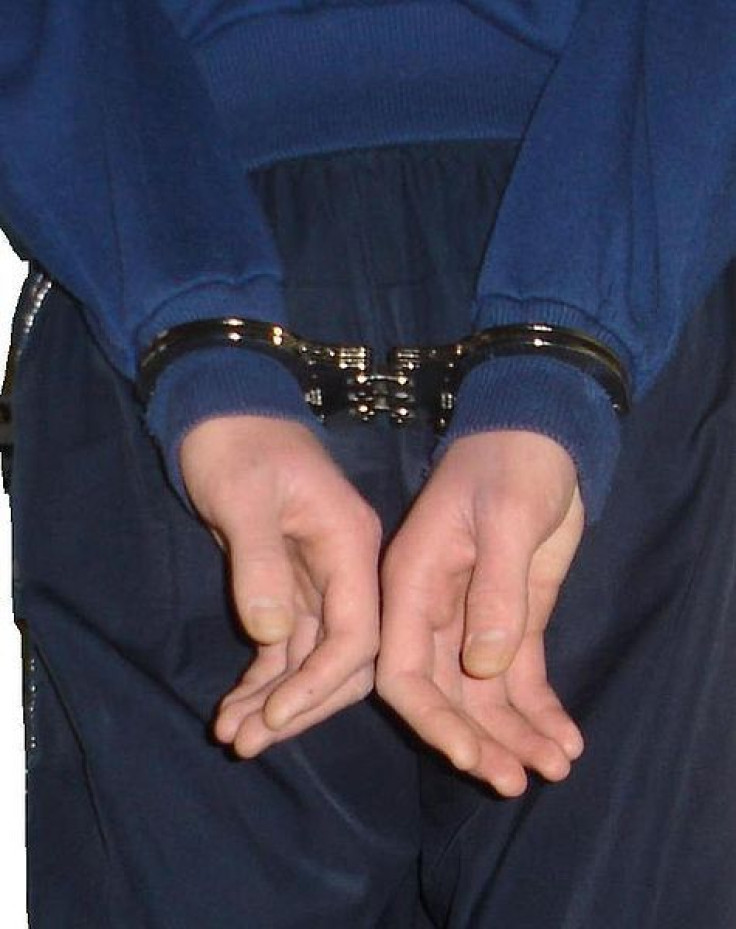 © 2023 Latin Times. All rights reserved. Do not reproduce without permission.