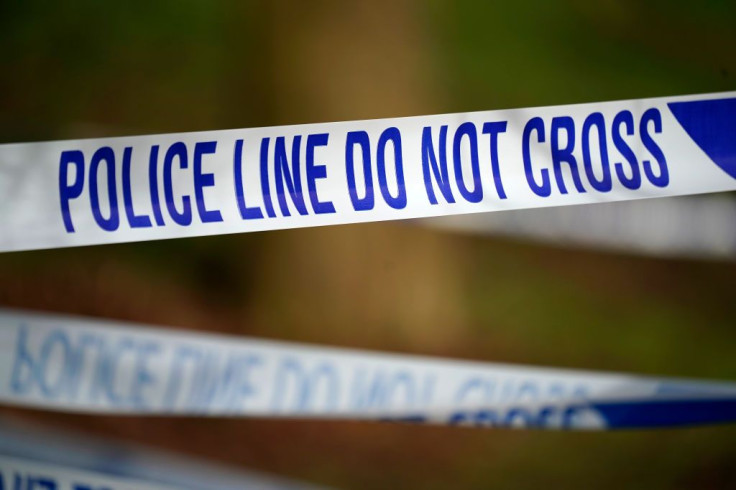 A married Malaysian couple was sentenced to hanging by hanging after they were found guilty of killing their 22-year-old daughter five years ago. The incident allegedly took place at the Jalan Air Putih, Taman Semarak, Binjai in Chukai back in April 2016.
Sentenced to the gallows were 55-year-old Anuar Yusof and his wife, 40-year-old Murni Ahmad. Ahmad is the stepmother of the 22-year-old victim named Siti Hajar according to Astro Awani.
Both were sentenced by judge Datuk Zainal Azman Abd Aziz who said that the couple had intentionally starved the 22-year-old girl. He based it on the physical condition of Siti who weight only 18 kg at the time.
Further supporting claims of abuse and neglect were the findings of surgeons who gave their testimonies to the judge. These allegations were not denied by the Malaysian couple.
"Both the accused would surely have known of the pain endured by the victim but did not take any action nor provide adequate treatment until she died," the judge said.
Aside from the parents, siblings of Siti Hajar were not spared from charges. They were identified as Siti Sarah Anuar (26) and her 19-year-old brother. Both were acquitted but the court and found not guilty. Judge Zainal Azman explains that while both were under the couple's care, they could not do anything because they were bound by their parent's actions.
Following the death of Siti Hajar, authorities became suspicious of the death of the girl according to Harian Metro. The report stated that the girl suffered from normal pain that did not account for the bite marks and bruises on her eyes. But the most disturbing fact of it all is that the girl was too thin and weighed only 18 kg, indicating that she did not eat enough.
All four family members were arrested in May 2016, roughly about a month after Siti Hajar's death.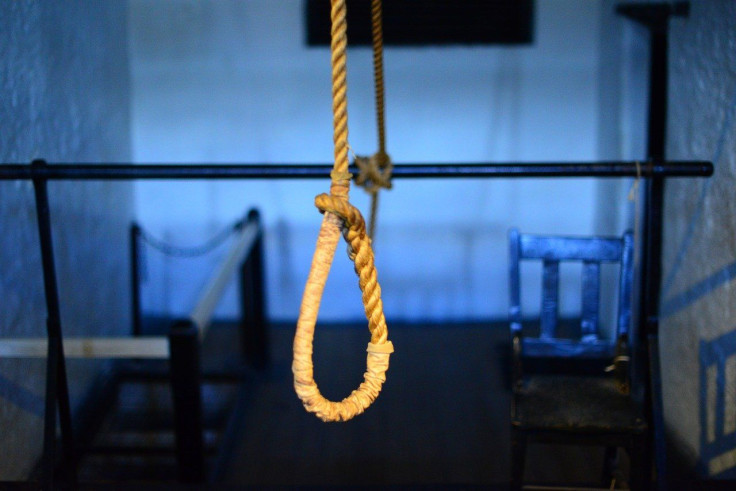 © 2023 Latin Times. All rights reserved. Do not reproduce without permission.