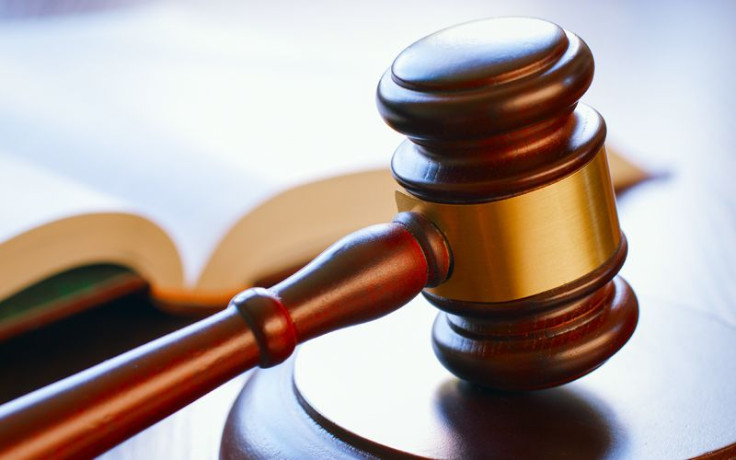 A government employee facing rape charges may have run out of options with the Supreme Court only giving him two. The choices are either to marry the girl who has accused him of rape or lose his job and face the charges.
Mohit Subhash Chavan, a technician for Maharashtra State Electric Production Company has been accused of raping a schoolgirl and is facing charges under the severe POCSO or Protection of Children from Sexual Offenses law. The Supreme Court is giving him only a couple of options -- either marry the girl and live up to his previous promise or lose his job and go to jail.
"If you want to marry we can help you. If not, you lose your job and go to jail. You seduced the girl, raped her," Chief Justice of India SA Bobde told the petitioner's lawyer.
It turns out that the mother of the accused had offered his son to marry the girl when the incident was reported to authorities. However, that could only happen once the girl turned 18. That time has now come but the man has allegedly refused to honor it. Having done so, the complainant has now filed rape charges against Chavan.
When the judge gave Chavan his options, the representing lawyer responded by saying that they will take instructions.
"You should have thought before seducing and raping the young girl. You knew you are a government servant," the judge said. "We are not forcing you to marry. Let us know if you will. Otherwise you will say we are forcing you to marry her."
A reason behind that is because the accused says he is now already married. He avoided jail time when the High Court intervened. However, that protection has been put out of the way and Chavan will now need to serve four weeks behind bars before he can apply for regular bail.
But from here, it is clear that he is in for some rough days ahead. He is likely to be suspended once arrested and possibly lose his job in the process.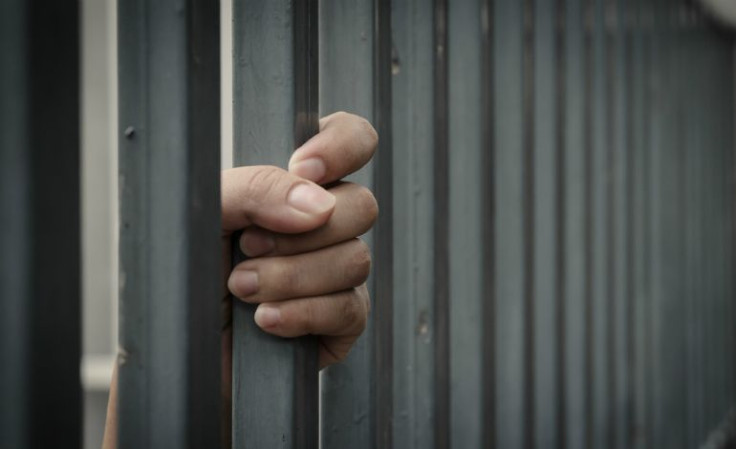 © 2023 Latin Times. All rights reserved. Do not reproduce without permission.