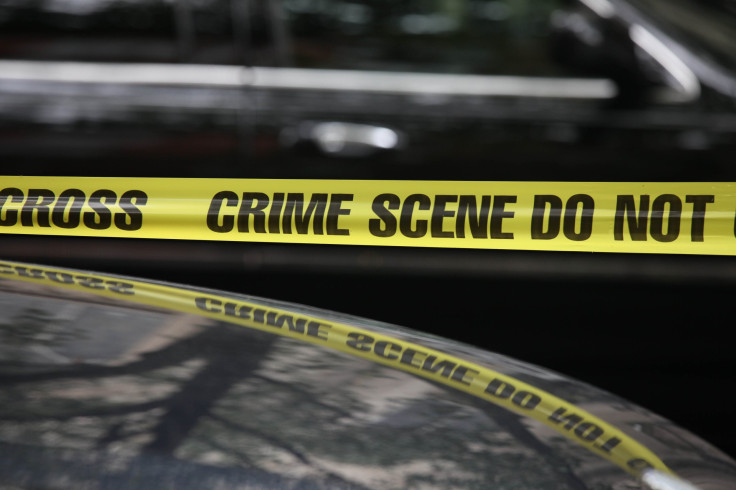 A man reportedly strangled and killed his wife in their home at Ondo State with the motive behind it still unknown. Killed was a woman known only as Wayesola by her husband, a middle-aged man named Gbenro.
The incident happened between 5:00 to 6:00 a.m. while the woman was still asleep. The five-year-old daughter of the couple named Fayoke witnessed the whole thing as she was about to ease herself. The child told witnesses that she saw her father strangling her mother but was unable to do anything since her father threatened to kill her.
Instead, it was the young child's cry for help that alerted neighbors to barge into their home and help. Unfortunately, Wayesola was already dead when help arrived.
The father reportedly planned to flee the scene but neighbors were able to stop him. They locked Gbenro indoors to prevent him from escaping. The neighbors went on to call the brother of Wayesola.
Ondo Police spokesperson ASP Tee- Leo Ikoro revealed that the case was already transferred to the state CID for further investigation.
This case comes not long after a bank CEO from Zimbabwe was forced to go on forced leave following the spread of a viral video showing him attacking his wife. The incident was also recorded by the daughter of Ronald Mutandagayi, the Group Chief Executive Officer of Zimbabwe Bank.
As mentioned in a previous post, the video shows Mutandagayi going after his wife and striking her in the face. The woman ended up falling to the ground and the video footage was cut at that point. It remains to be seen what had transpired from there.
The video put Mutandagayi in a tight spot but claimed that the video was misconstrued. He alleges that he was trying to defend himself from his wife and the video was edited. According to the bank CEO, he was previously attacked by his wife three days earlier.
"The bona fides of such action is questionable. Further, it is regrettable that the video only shows a certain portion of the incident obviously meant to sell a certain narrative. Since the matter is currently pending before the courts, I shall let the law take its course," Mutandagayi said in an official statement.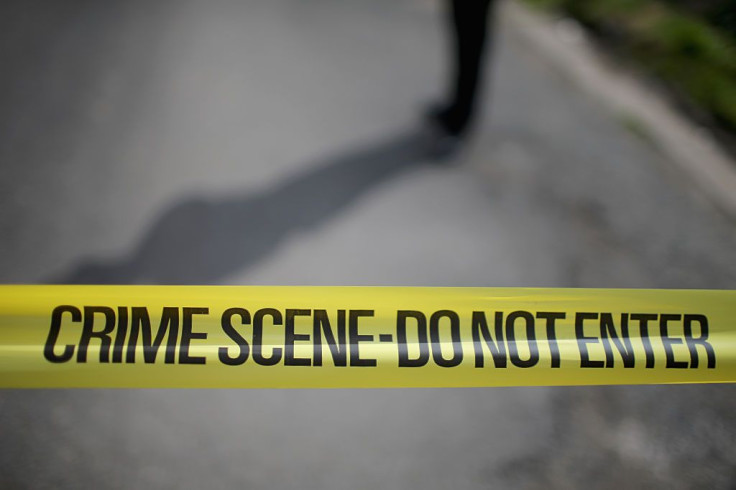 © 2023 Latin Times. All rights reserved. Do not reproduce without permission.