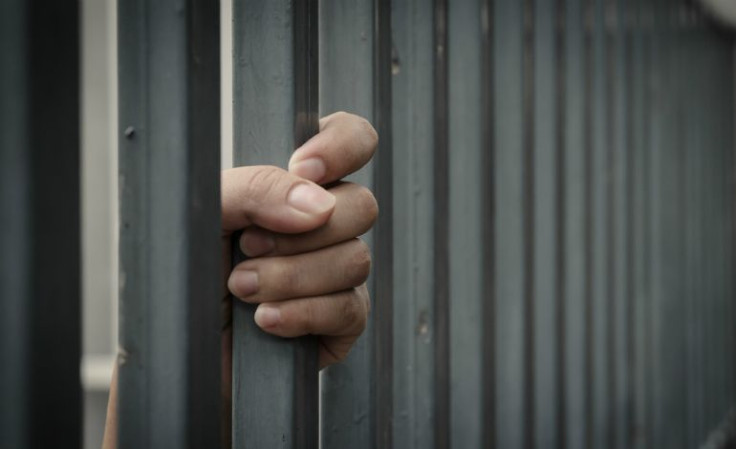 Two public servants are dead as a result of an attack of an inmate over at the Anamosa State Penitentiary. Killed were a nurse and a correctional officer in what is said to be the worst case in the prison's history since 1972.
The Anamosa State Penitentiary is known to house the vilest people convicted of violent crimes. Per officials, the inmate attacked multiple staff members and inmates and that it took other staff to hold back the inmate. Other employees at the Iowa prison needed to apply first aid on those injured before paramedics arrived at the scene on Tuesday.
"My prayers and deepest condolences are with their families, friends, and colleagues as they begin to cope with this senseless tragedy. We will exhaust every available resource to deliver justice to those who committed this act and bring a sense of closure and peace to the victims' families," Gov. Kim Reynolds said in a statement.
The prison has been notorious for inmate attacks. Inmates have been known to assault staff the past years, resulting in some getting injured and requiring medical treatment. However, the two deaths resulting from an inmate attack were the first one for the prison since 1972.
As of this writing, the identities of the deceased remain unknown with an investigation ongoing. The Iowa DOC and state Division of Criminal Investigation are overseeing the investigation.
The incident has also sent shockwaves across the city which has a population of about 5,500 people. The prison dominates the landscape and daily life in the area. Upon learning of the death, locals who know someone or used to work there were shocked at the incident.
The Animosa State Penitentiary is a maximum to medium prison with roughly 950 male inmates and 321 staff members. Based on the 2019 annual report, the prisons have an average daily population of 989. About 70% of the inmates were convicted of violent crimes and the average sentence being served is more than 25 years.
The American Federation of State, County and Municipal Employees Iowa Council 61 branded the tragedy as a sad day via their Facebook page.
"Two forgotten heroes who just went to work and now will never come home," the post read. "Thoughts and prayers to them and their families, both outside the walls and those who still hold the line."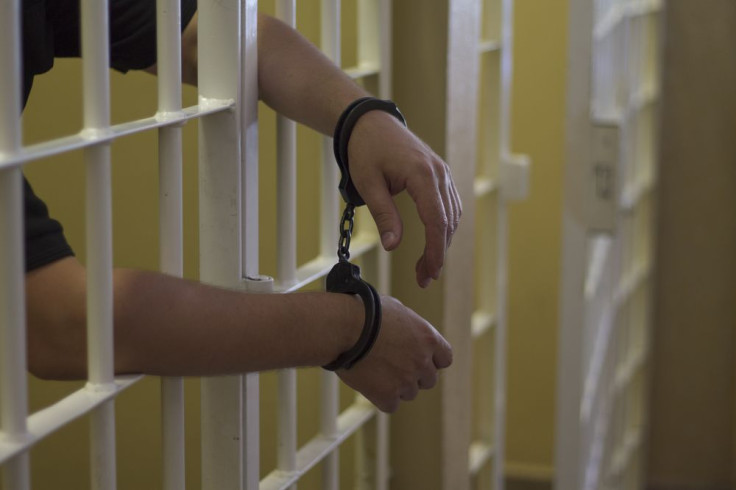 © 2023 Latin Times. All rights reserved. Do not reproduce without permission.