The world is in trying times and depression is evident. One can only understand the pressure that some individuals are already getting and a 27-year-old student could simply not take it.
Identified as Arikekpar Lucky or more popularly as Don Zednas, the 200-level student of History and Diplomacy in the Federal University Ouke (FUO), hung himself from a ceiling fan with the points of entry to his room locked on Monday, Mar. 22. Per reports, this was not the first time that Zednas had tried to commit suicide.
Zednas was a one-time aspirant of the Ijaw Youths Council (IYC) Student Representative and hails from Otuakeme, Ogbia Local Government Area of Bayelsa state. The 27-year-old had been battling depression but it appears that he reached the tipping point when his family branded him as a failure in academics and life.
Based on the suicide note he left before taking his life, Arikekpar expressed the frustrations he had with the pressure on him by his relatives. In the note, he said that he was left with no option other than to kill himself for peace and reign. Before the incident, the 27-year-old had already attempted to commit suicide twice last year.
"His family is always complaining that he spends too much effort, time and money on Ijaw Youth Council (IYC) politics rather than facing his studies," an undisclosed source said.
Following his death, an unnamed family member revealed that Arikekpar would be buried according to the tradition of the Ogbia people when such tragic incidents occur.
The Bayelsa State Police command confirmed the incident but an official report of Arikekpar's death has yet to reach headquarters. Mr Kojo Debekeme, student union leader, also confirmed the incident and explained that the student died out of depression.
After word of his death spread, friends took to social media to mourn his passing.
"The news all over the internet today is that this vibrant Ijaw young man in the Ijaw struggle, Mr Arikekpar Lucky from Otakeme community in Ogbia has taken his own life. My people, depression is real. Let us learn to lend a shoulder to one another as Ijaw people. May God rest his soul, amen," Otokini Temutu wrote on Facebook.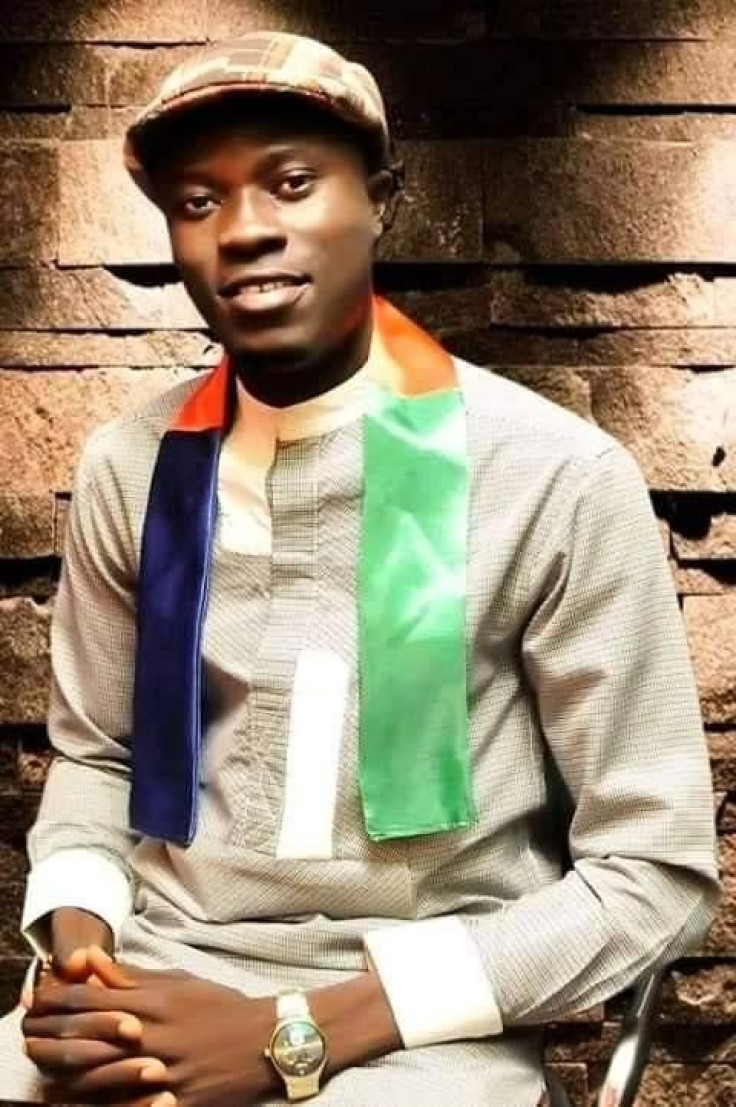 © 2023 Latin Times. All rights reserved. Do not reproduce without permission.