A brutal Indian man has been accused of killing his sister in Tamil Nadu, India for allegedly spending too much time on her mobile phone playing games and using social media, police officials said on Tuesday, June 29.
The suspect has been identified as Malairaja, 24, hailing from Vasavappapuram near Vallanadu in Thoothukudi district, Tamil Nadu, India. His sister and victim, Kavita, 17, was a student and had just completed her grade 12 studies before being viciously hacked.
During the lockdown imposed due to the COVID-19 crisis in India, Kavita reportedly spent a lot of time playing games on her mobile phone and using social platforms like Facebook, WhatsApp, and Sharechat, according to Yahoo News India.
Malairaja seemed increasingly annoyed seeing his sister spend most of her time on the phone, and even warned her on multiple occasions that it was unhealthy. However, Kavita did not pay attention to Malairaja's threats and continued with her prolonged daily screen time.
However, on June 29, when Malairaja came home drunk and found Kavita chatting with her friends on the Sharechat app. Infuriated and in an irrational state, he fought with his sister before grabbing a scythe to hack and destroy her mobile phone.
Unfortunately, in the tussle and confusion, the scythe's sharp end landed on Kavita's neck and made a deep gash on her throat. The sister convulsed on the ground choking on her own blood as the inebriated Malairaja looked on aghast at what he had done. The victim died at the scene succumbing to her fatal wound.
A police team led by Murappanadu Police Inspector Baskaran was summoned to the home and investigated the incident. Following the killing, Malairaja immediately fled the area but was later arrested by the police in the Vallanadu forest and booked for murder.
In a similar but unrelated incident, a man allegedly killed his wife with an axe in Jharkhand's Garhwa district before disposing of her body in a forest on Saturday, July 3.
The accused, identified as Yogendra Singh, allegedly killed his wife Kanti Devi, 27, and proceeded to throw her remains in the bushes of Salo forest. The incident reportedly took place on Saturday, July 3, under the limits of Bhandaria Police Station, Jharkhand, India, News18 reported.
Sudan, the father of the deceased, reportedly said that Singh had taken Devi with him to the forest to collect wood.
"When Singh did not return, efforts were made to trace him. However, he could not be traced in the forest," Sudan said.
Devi's body was found lying in the wooded area by locals. The marks and wounds found on her corpse suggested that she was hacked on the head and neck with an axe leading to her death.
Devi married Singh eight years ago, however, the couple reportedly has had several heated disputes over the past couple of months.
"Devi's father had taken her to his home after the frequent quarrels. The dispute between wife and husband had even reached the court. Singh used to put pressure on his wife to come back to his home but she was unwilling to do so because of their history of fights," a police officer said.
Singh moved to his in-laws' place 20 days before the murder and started living there to sort out issues with his wife. When he realized that their disputes were seemingly beyond resolving, he took his wife to the forest and allegedly put her to death.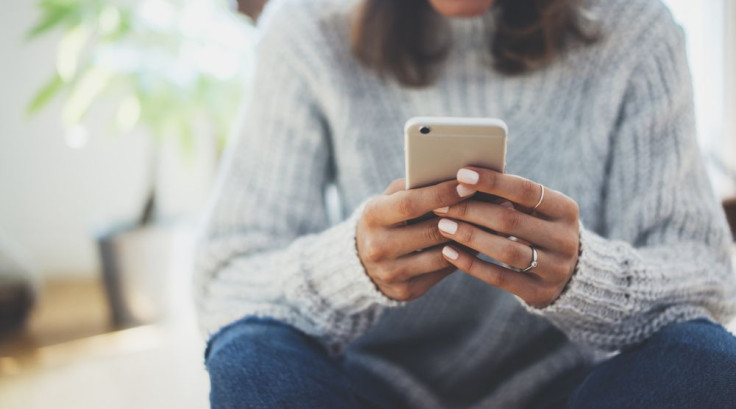 © 2023 Latin Times. All rights reserved. Do not reproduce without permission.