An 11-year-old schoolboy was reported dead in Vietnam after a mobile phone exploded in his hand during his online classes on Oct. 14 last week.
The unfortunate incident reportedly happened on Oct. 14, at around 4 p.m while the boy was attending an online class at his home in the Nghe An province in Vietnam with his phone plugged in while it was charging. This caused the phone's battery to heat up and explode in his hand, setting the fifth grader's device on fire, Daily Mail reported.
Neighbors who rushed to help the boy after hearing his screams found the student on fire. They quickly extinguished the flames and rushed him to a nearby hospital with severe burn injuries. However, he died shortly after while undergoing treatment for his serious burns.
The details behind the type of phone and charger the boy had been using are not known.
Children in the Nam Dan district of Vietnam returned to school three weeks ago. However, as a COVID-19 precaution, the students attend classes virtually once every week. Full-time online classes for school students are currently only continuing in a couple of places in the city, News18 reported.
In a similar but unrelated incident, an 18-year-old college student identified as M. Sivaram, a resident of Tamil Nadu, India died after his bed caught fire from a spark produced from his cell phone that was connected to a charger, Latin Times reported.
The boy was admitted to a hospital on Oct. 10, after his family members rushed to the boy's room hearing his cries and found his bed on fire. They managed to rescue the teen and then rushed him to Coimbatore Medical College and Hospital where he succumbed to his injuries on Saturday, Oct.16.
Sivaram said that he connected his cell phone to a charger and placed it on his bed before he went to sleep. A sudden spark from the phone may have caused a fire and engulfed the bed. Sivaram, who was asleep during this time failed to escape and was caught in the blaze.
An investigation into the incident revealed there was no foul play in the boy's death.
The police have registered a case under Section 174 (police to enquire and report on suicide) of CrPC (Code Of Criminal Procedure). A further investigation into the incident is underway.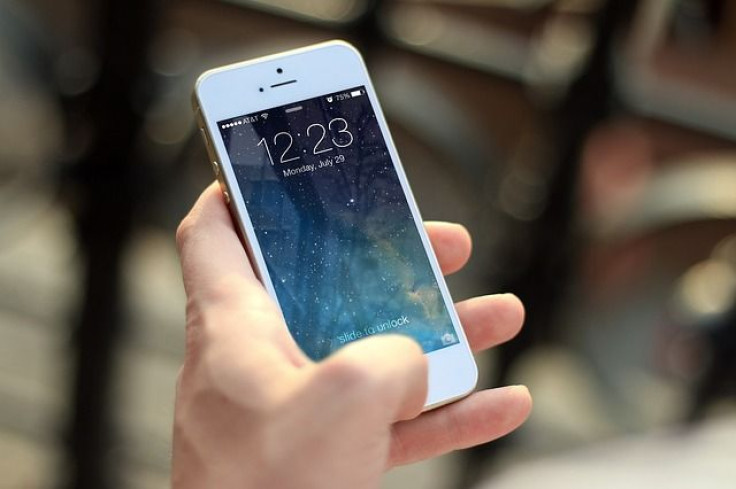 © 2023 Latin Times. All rights reserved. Do not reproduce without permission.