An 18-year-old college student died after his bed caught fire from a spark produced from his cell phone that was connected to a charger.
The boy, identified as M. Sivaram, a resident of Gandhi Nagar at Madukkarai in Tamil Nadu, India succumbed to burn injuries at the Coimbatore Medical College and Hospital on Saturday, Oct.16.
The first-year Bachelor of Science (information technology) student was admitted to the hospital on Oct. 10, after his family members were alerted by his cries from his room in the early morning.
The family members who rushed to the boy's room found his bed on fire. They managed to rescue the teen and then rushed him to the hospital. His 57-year-old father, P. Mayilsamy also suffered injuries while trying to douse the fire, the Times of India reported.
According to the police, while undergoing treatment at the hospital, Sivaramtold his father that he had connected his cell phone to a charger and placed it on his bed before he went to sleep.
Police said a sudden spark from the phone caused a fire that quickly engulfed the bed. Sivaram, who was asleep during this time failed to escape and was caught in the fire, a police officer said.
The incident came to light after the teen boy's father filed a complaint with the Madukkarai police. An investigation revealed there was no foul play in the boy's death.
The police have registered a case under Section 174 (police to enquire and report on suicide) of CrPC (Code Of Criminal Procedure). A further probe is underway, police said.
The teen's body was sent to a medical examiner's office for an autopsy and later handed over to his family members for performing his last rites.
In a similar but unrelated incident, a 9-year-old boy succumbed to the burn injuries that he suffered after an electric scooter caught fire inside an illegally converted residential area in Queens, New York.
On Sept. 1, Remi Miguel Gomez Hernandez was trapped inside the basement of their home when a charging moped battery exploded and caught on fire.
The building, a three-story Ozone Park residence, where the incident took place was reportedly illegally converted into a residential apartment and had not been equipped with any smoke alarms, firefighters deeming it unsafe for occupancy.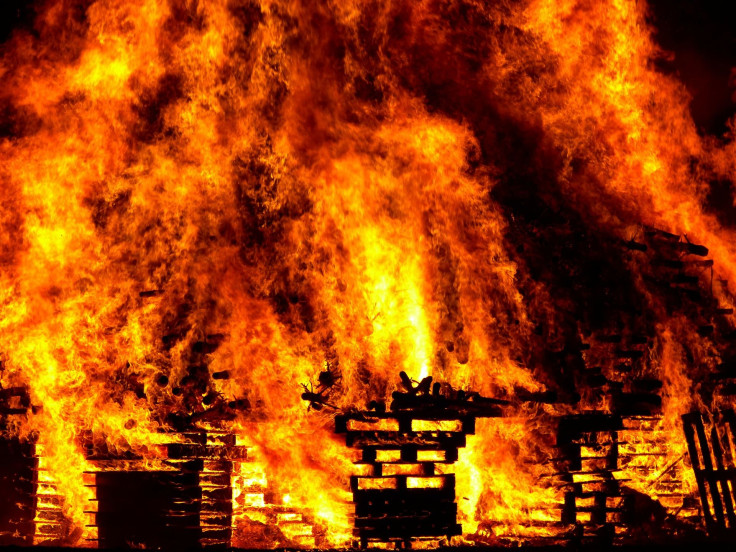 © 2023 Latin Times. All rights reserved. Do not reproduce without permission.