An abusive man will receive capital punishment over the gruesome murder of his ex-wife, a Tibetan social media star, who he doused with petrol and set alight during one of her live streams last year, a Chinese court ruled.
The Intermediate People's Court in the Aba Tibetan and Qiang Autonomous Prefecture in Sichuan Province found Tang Lu guilty of killing Amuchu, 30, in September last year. The convicted killer brutally set her ablaze two months after their divorce ended their 11-year marriage, the Daily Mail reported.
The victim, better known by her online name Lhamo, was an influencer on Douyin, the Chinese version of TikTok. Her brutal death was filmed as the attack occurred while she was live-streaming on Douyin at her father's home on Sept. 14, 2020, the court said.
The viewers of Llamo's content at that time reportedly saw a man walk into the home while the woman was live-streaming in the kitchen. Seconds later, they heard her scream before the screen went dark.
Lhamo's sister Dolma later found the victim in the intensive care unit of an Aba prefecture hospital after she sustained critical burns to 90 percent of her body.
Amuchu was transferred to Sichuan to receive better medical care but would succumb to her injuries by the end of the month.
The court slammed Tang over the "extremely cruel" killing, which they call an intentional homicide after his proposal for the woman to remarry him was rejected multiple times, according to SHINE.
Handing over the death penalty sentence, the judge noted the crime's social impact was "extremely bad."
Llamo's death has shone a spotlight on domestic violence in China and the failures of the system to protect victims after authorities unraveled that she had attempted to leave her abusive relationship with the obsessive Tang multiple times before a successful divorce filing last year.
Her case also sparked intense campaigns to make divorce easier for women who experience violence following Chinese President Xi Jinping's UN conference speech, where he vowed to make the protection of women's rights and interests "a national commitment," the Guardian noted.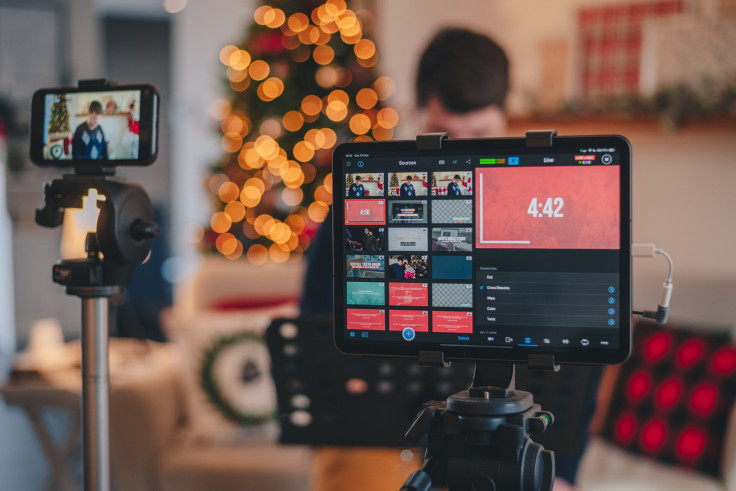 © 2023 Latin Times. All rights reserved. Do not reproduce without permission.