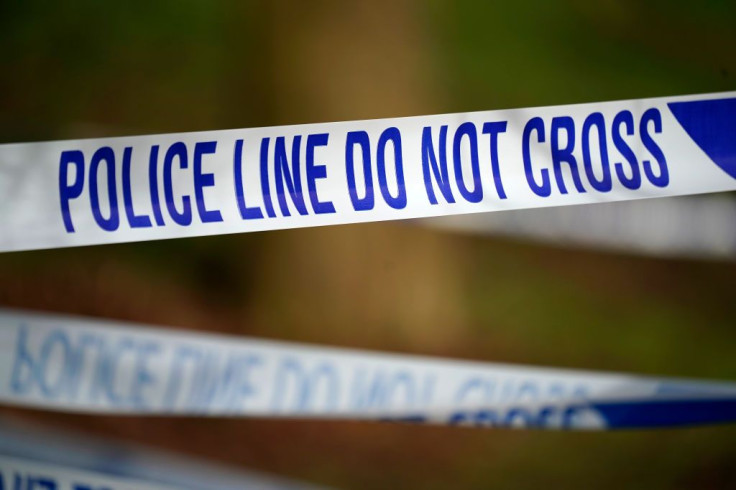 A 52-year-old was set on fire by an ex-boyfriend in San Antonio, Texas in August, all witnessed by her 10-year-old granddaughter. To stop the man from his heinous act, the 5th grader lunged and tried to push the man away.
These were the facts shared by Amber Vega, the mother of Neveah Gallegos who witnessed the horrific scene, Fox San Antonio reported.
"He wanted to kill her," Vega said. "He wanted her to burn."
"She heard screaming," Gallegos' mother added. "She came out and she's seen my mom's ex-boyfriend pouring gasoline on her while she was on the floor."
The 10-year-old's efforts of saving her grandmother were significant even though Deborah Romo suffered burns across 35% of her body. It will take about a half-dozen skin grafting but the important thing is that she remains alive.
Vega went on to narrate what happened. The suspect was identified as Roberto Cocolam who poured gasoline over Romo. All it needed was a spark and that all happened when the man threw a lighter in the direction of the 52-year-old woman.
"She saw him throw a lighter on her and light her on fire," Vega said. "And she actually saw my mom like, up in flame."
And it appeared that Cocolam made sure that Romo would burn. When she ran out to try and put the fire out, the water had been turned off purposely. She was only able to put off the flames with a bucket of mop water aside from Neveah's timely save.
Gallegos is just happy that her grandmother is still alive. As far as the medical procedures needed, it will take a lot of money to have it done.
Thanks to the Cash for Kindness program, on Fox San Antonio, the Romo family was given $500 to help.
"I want to help my grandma with this money," she instantly said. "With her bills and her light so she doesn't have to work anymore."
It turns out that Cocolam and Romo were in an estranged relationship but no one ever expected it to get this far. The man is now facing charges of aggravated assault with a deadly weapon causing serious bodily injury and arson. His bail is set at $500,000.
"I want him to sit in there, and I want him to suffer the way my mom having to sit there in the hospital and go through that pain," Vega said.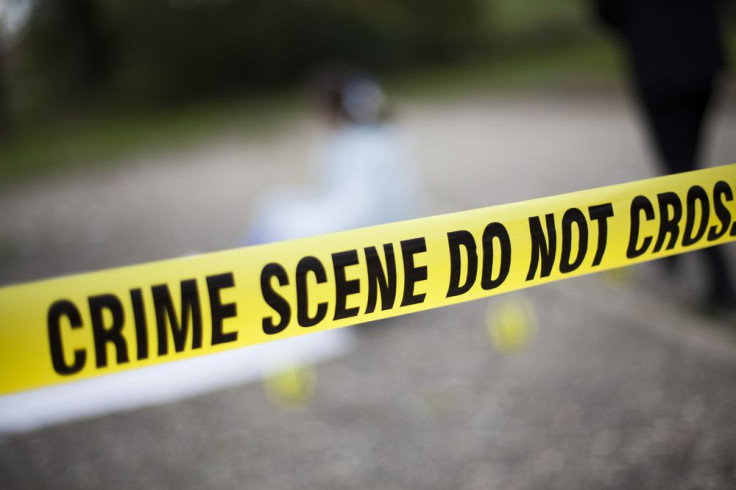 © 2023 Latin Times. All rights reserved. Do not reproduce without permission.