A 20-year-old man reportedly killed himself out of depression after he was taken to a police station in connection with a case in West Delhi, India on Sunday, Feb. 13.
The youth, identified only as Suraj, reportedly worked at a cloth market. However, he was called to the police station in Mayapuri, West Delhi on Feb. 13 to help the police in identifying a suspect in a mobile phone snatching case reported on Jan. 3, 2022. Police officers called Suraj to the station as their investigation revealed that the user of the stolen phone was in contact with Suraj, Hindustan Times reported.
"He was reportedly called to help police identify the accused who was using the stolen phone. Based on the identification, the suspect was arrested and the phone was recovered. The man was previously involved in a robbery case," Prashant Gautam, Additional Deputy Commissioner of Police (West), said.
After identifying the accused, Suraj left the police station and went home. Later in the evening, Suraj recorded a video on his device saying that he had slumped into a deep depression as he couldn't bear the humiliation his family would face after they come to know that he was called to the police station.
In the video, Suraj claimed that he was innocent and said that two police officers forcibly took him on a bike to the police station. As they reached the office, the cops instructed him to call a man named Ankit. When Ankit arrived, Suraj told him to also call his brother, Abhishek. Suraj claimed in the recorded video that the officers told him that they were involved in harassing a girl and asked him if he took drugs, Times Now reported.
Suraj further claimed that the social image and honor of his parents has been hit because he was taken to a police station before adding that nobody is responsible for his suicide. After recording the video, Suraj committed suicide by hanging himself in his shanty.
Meanwhile, after Suraj's death, his 18-year-old younger brother, Neeraj, claimed that his sibling was beaten up and threatened at the police station. However, law enforcement refuted the allegations against them. They stated that Suraj wasn't harassed by any officers and added that the investigation into the case is ongoing.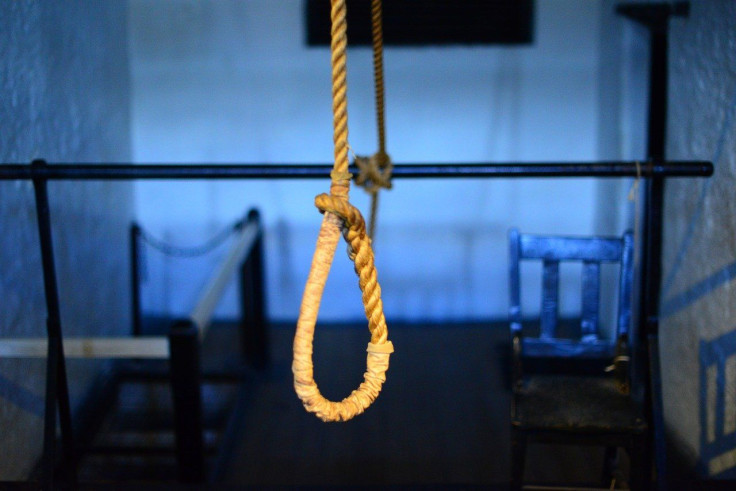 © 2023 Latin Times. All rights reserved. Do not reproduce without permission.