Two Oregon men who were faced with a bear attack found themselves in a tragic scenario on Tuesday, Feb. 8, after one of the men accidentally shot his brother instead of the bear, shooting himself in the aftermath of the death.
The man's 911 phone call that Tuesday illustrated the situation. With an anguished and panicked voice, he alerted the police saying that he "accidentally shot his brother while loading a gun," before elaborating that he was surprised by a bear in the ensuing chaos, The Oregonian reported.
Police arrived to find in the unincorporated community of Sunny Valley, where they found a man who was dead from a gunshot wound. Entering their residence, police also found the 911 caller, who was killed with a self-inflicted gunshot wound, according to the Daily Beast.
"This is a terrible set of circumstances that took place," Josephine County Undersheriff Travis Snyder said. "It's a tragedy."
A bear was not found in the area but through investigative work of the bullet trajectories and the other physical evidence found at the scene, authorities are confident that the incident was an accident that occurred.
There are also 25,000 black bears in Oregon, with yearly warnings to residents in bear-infested areas to keep their food and garbage covered so as to not attract bears, and to walk away and not agitate the bears when they do come by in their area.
Over 500 people die from accidental shootings in the United States, which is largely attributed to the lax gun safety and ownership laws, the BBC reported.
"I would never be surprised to see a bear in that particular part of our county. We have bears everywhere down here," Snyder said. "This time of year is when they're getting out of bed and looking for things to eat."
The case is still under active investigation.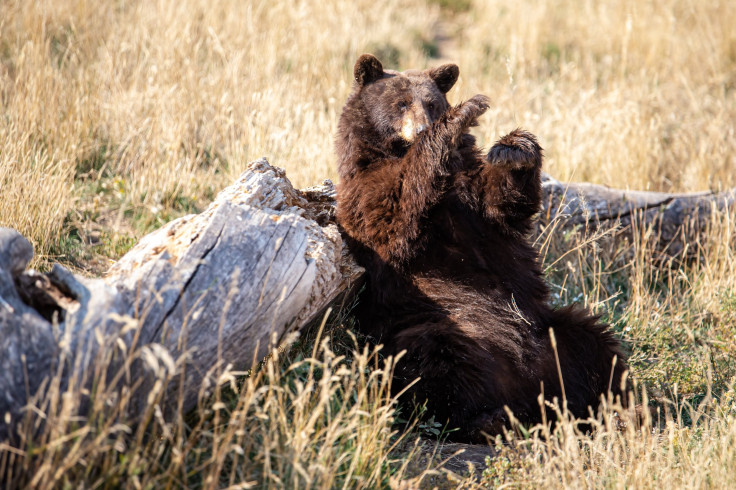 © 2023 Latin Times. All rights reserved. Do not reproduce without permission.